Who's ready to spice up your brunch game? Not only is this chilaquiles recipe delicious, we also packed it with veggies to load up on the good stuff, too.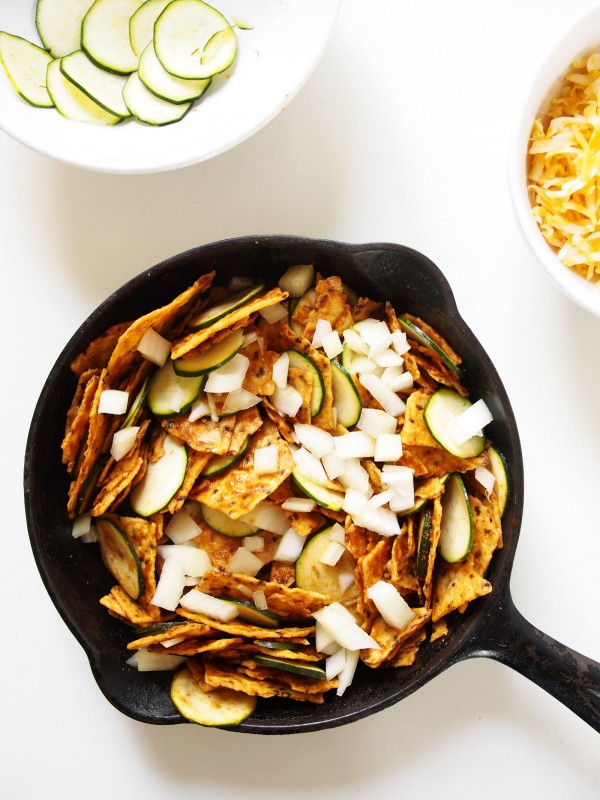 Whether you brunch at 1 pm with a full bloody mary bar or at 9 am with the kiddos around the patio table, brunch is a meal to be enjoyed to its fullest. It's packed with good people, great conversation, and way better food. That's where the Zucchini Chilaquiles come in.
Sure, everybody loves an egg bake. But, when you mix it up with this tex-mex brunch delight, everyone will be in awe of your perfect egg skills and your ability to whip up a deliciously new brunch classic.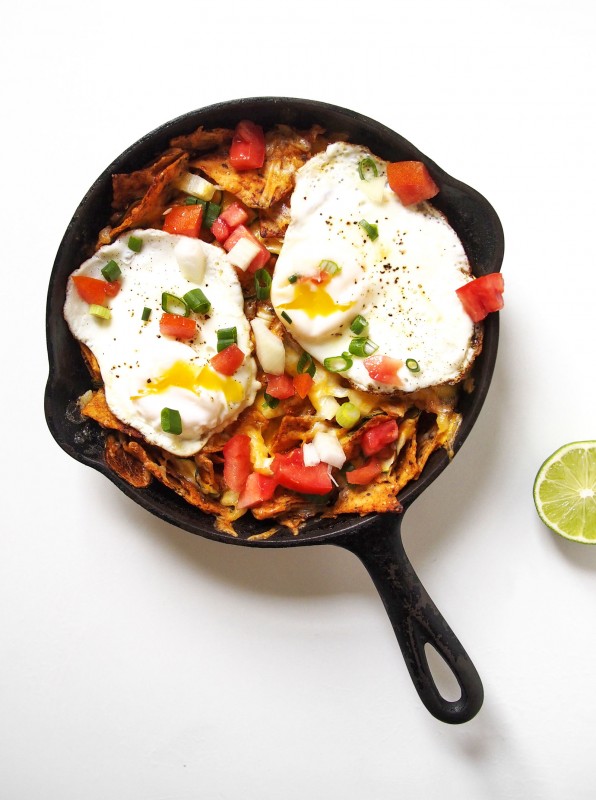 Let's eat: it's time to brunch!