I mean, is there really an occasion that doesn't call for nachos? Game day. Check. Backyard BBQ. Check. Baby shower. After school snack. Pre-practice fuel. Check. Check. Check. So, we went ahead and made your everyday go-to nachos Way Better. Because, that's how we roll. When you're entertaining friends for the big Sunday night game, feeding yourself between a busy day of conference calls, or shuffling yours kids between after-school activities, these Sweet Potato Nachos will make that day way better than just another busy day. It'll be sweeet.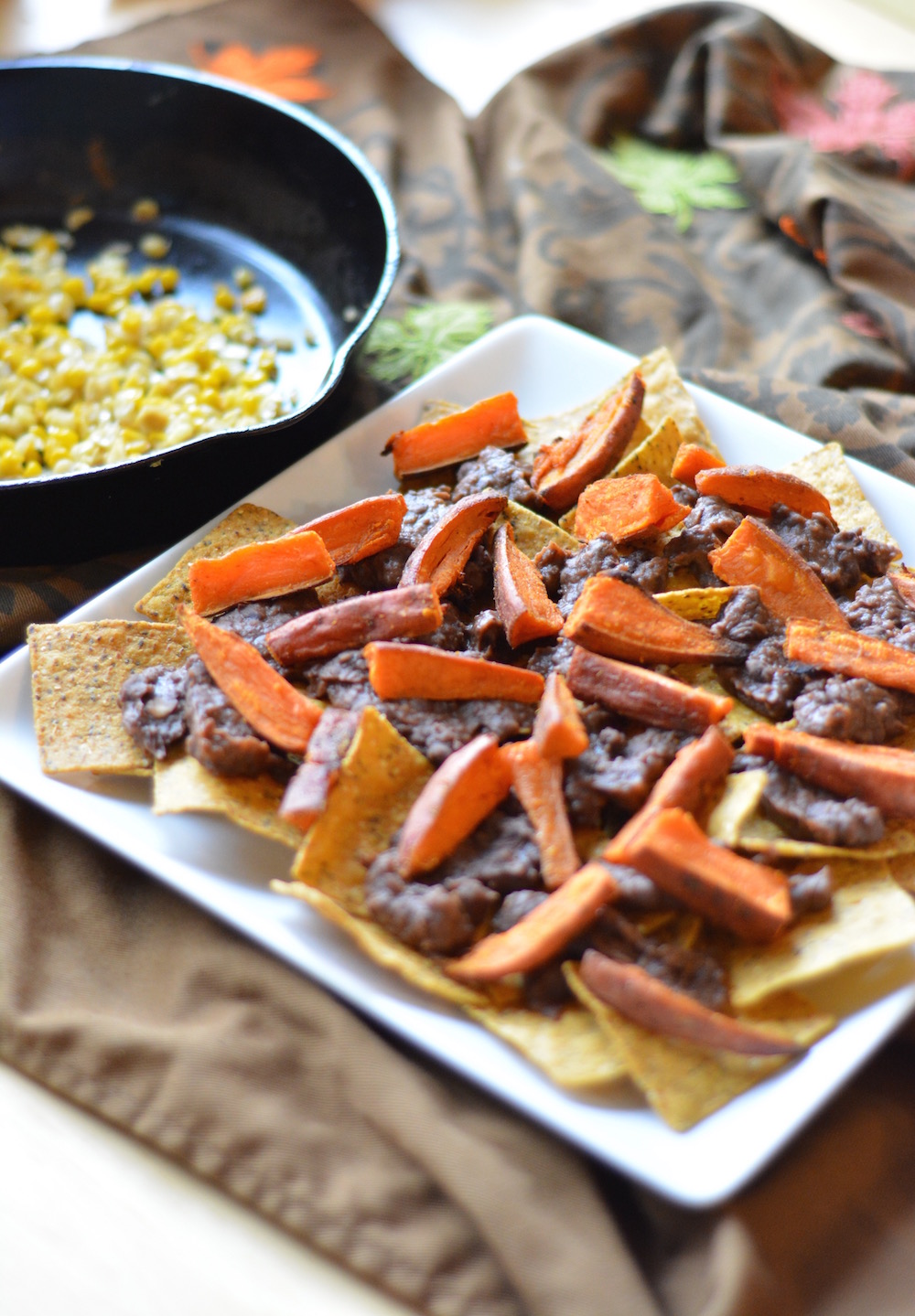 We start with our Simply Sweeet Potato tortilla chips that are packed with natural sweetness, no added sugar, and the perfect crunchy base. We top it with loads of fresh veggies (sweet potato on sweet potato!), a generous smothering of creamy cheese sauce: and, boom. Loaded sweet potato nachos at their finest. It is that simple. Out back in the yard? In the garage watching the hometown team? Even a few minutes in the microwave will have this ready-to-go in a pinch.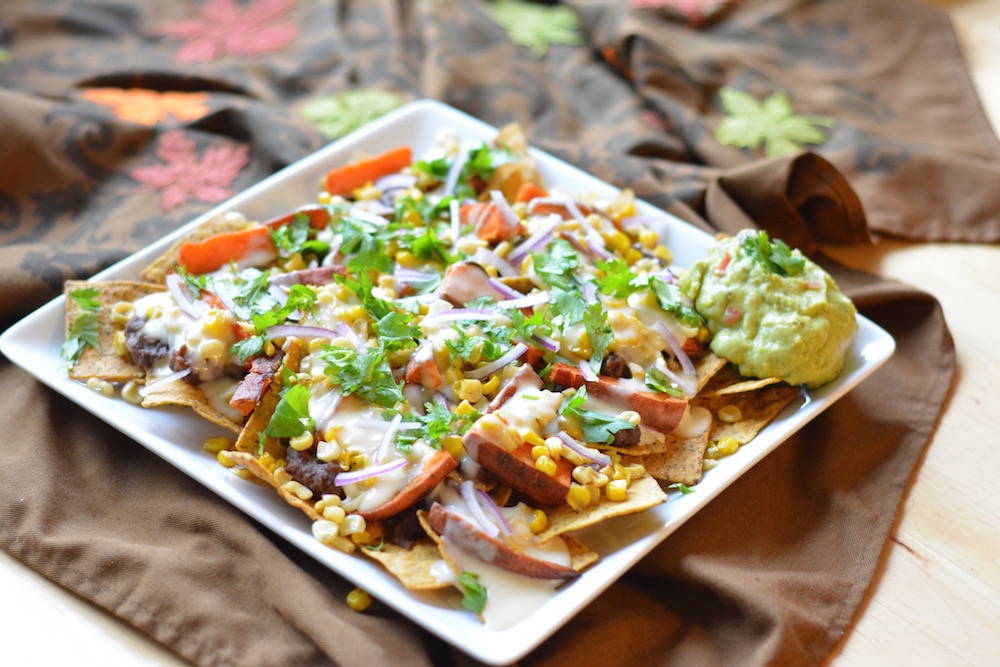 Way Better Snacks is all about starting with something simple and delicious. We're all about making your day (big or small) Way Better.