Move over Tuesday, Wednesdays are about to get Way Better. Who needs Taco Tuesday when you can celebrate Walking Taco Wednesday?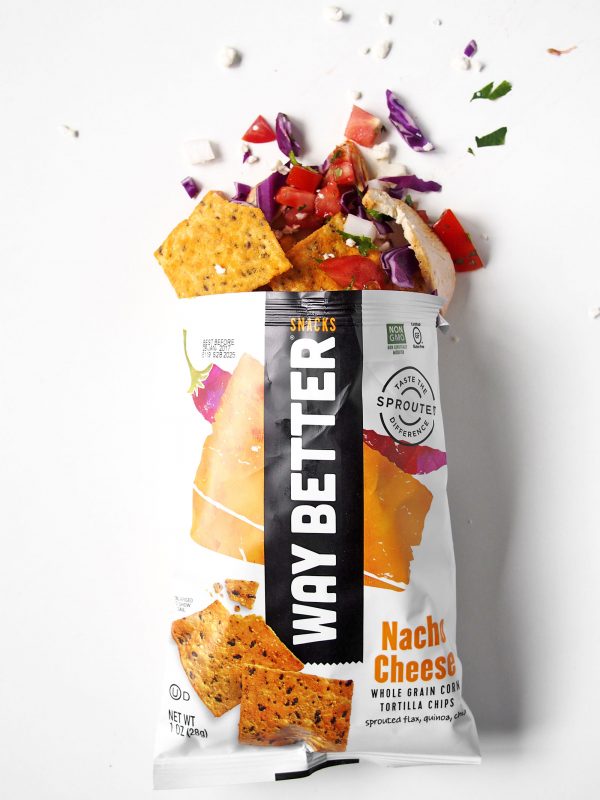 Deliciously grilled chicken breasts, smoky spices, crumbed queso fresco, all atop the naturally nacho cheesy cheesiest of Way Better Snacks chips. We're making Wednesdays way better one serving of chips at a time.
Best news: all you need is the bag and a fork, and you've got your meal to-go.