We're springing into the new season with this light and cheesy green bean chip dip. Time to jump ahead!
As Daylight Savings Time approaches, we know long days and warm nights are just around the corner. Life starts to emerge from the still frozen ground, and we fill our homes with yellow daffodils and blooming tulips. We breathe in the fresh air of the first opened window and plan our spring cleaning checklists.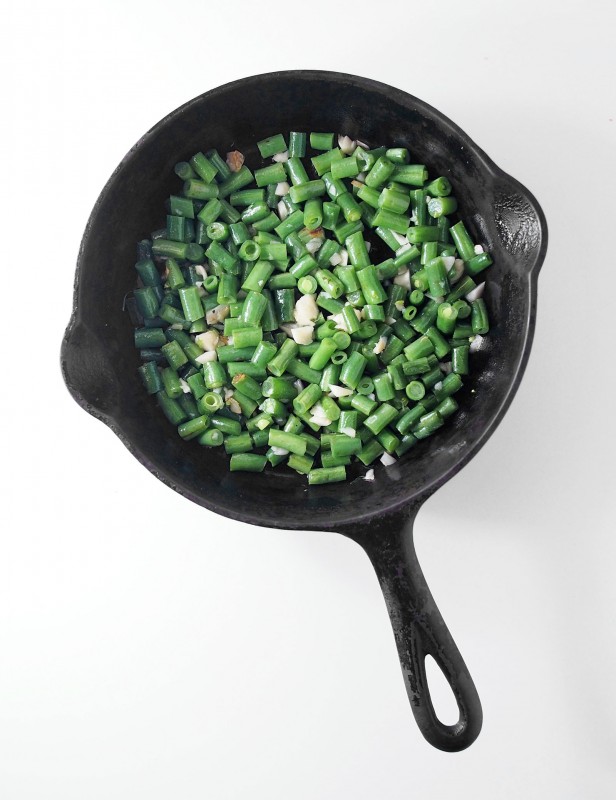 And, then we eat. We revel in the freshness. The greenery. The light decadence that comes with warmer days and backyard BBQs. This dip combines all the best of new season deliciousness.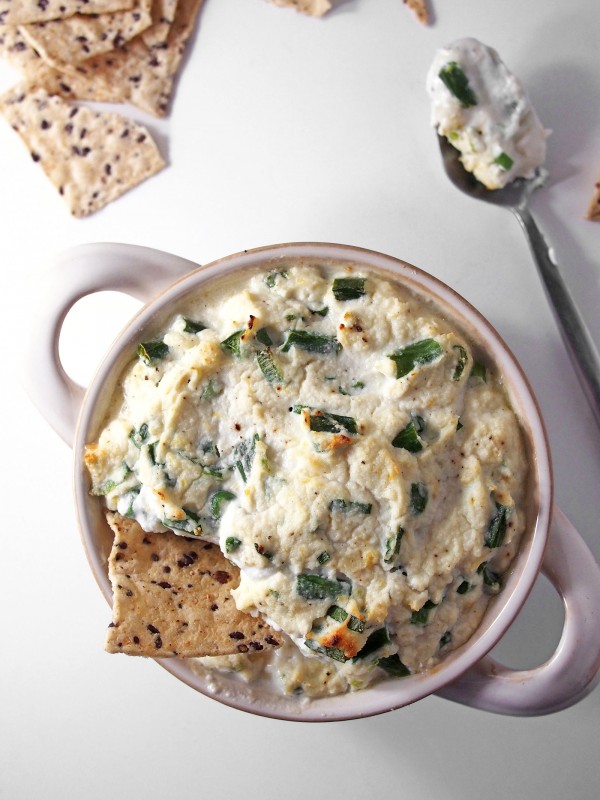 Chopped green beans and the brightness of spring green onions are lifted by a squeeze of fresh lemon. It's the perfectly dippable delight for all of your spring days: rainy or not.