Let's be honest. We do not need the excuse of National Dessert Day to indulge. If we want to dip Way Better Snacks tortilla chips in sweet, silky white chocolate, we will go ahead and do just that. Sweet and salty. Chocolatey and savory. Decadent and not too guilt-laden. It is perfect for any day of the year. But, because it's National Dessert Day and because we are still hollering and woo-hooing and celebrating the return of our beloved Oh, My Sweet Punkin Cranberry, we are upping the ante with this super simple, super delicious dessert delight for you and all of your friends.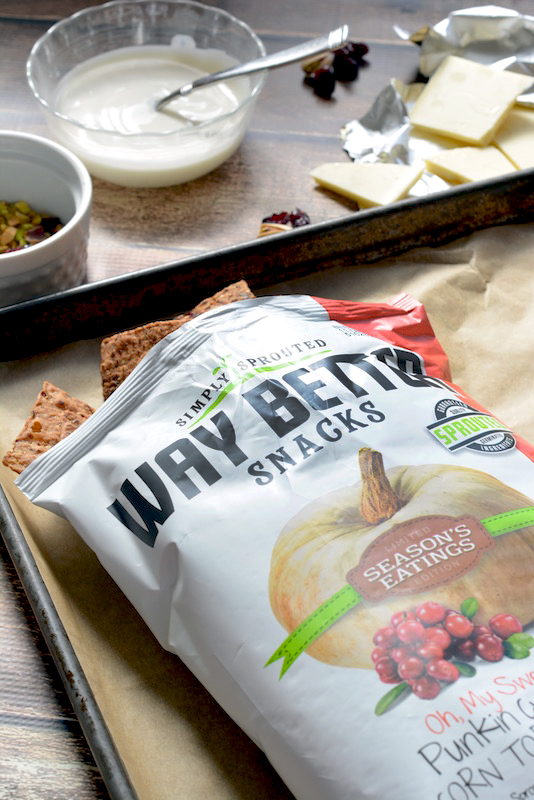 Why white chocolate? Dark chocolate gets all of the good press. The higher the cacao content, the better. Meh. Fine. We wanted to give this underdog some love. And, really? It makes for the best, creamiest, easiest coating. Perfect to adhere those bright pops of color. The added sprinkle of rough chopped dried cranberries and nutty, antioxidant-rich pistachios is taking your dessert game to the next level. Just avoid the small white chocolate chips; those are actually formulated to hold their shape, so don't make for the best melty goodness. You can check out some recommendations from Saveur's taste test, too.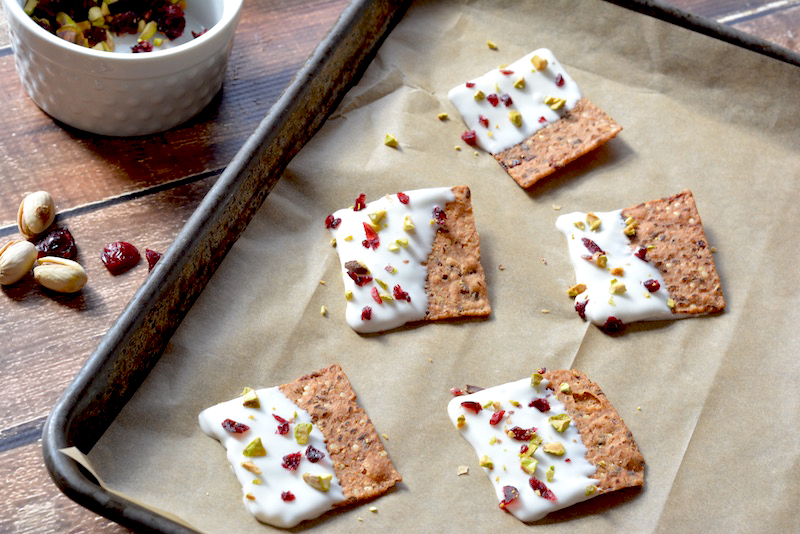 What are you waiting for? It's National Dessert Day, after all.