Walking Tacos are what childhood dreams are made of in the Midwest. What's better than an evening around the dinner table for Taco Tuesday? Putting all of those delicious, favorite taco toppings in a bag of Way Better Snacks and heading out the front door to the park, of course. Whether you're in the heart of the city or the sprawling cul de sacs of American Suburbia, these walking tacos are the perfect picnic treat to enjoy the best days summer has to offer.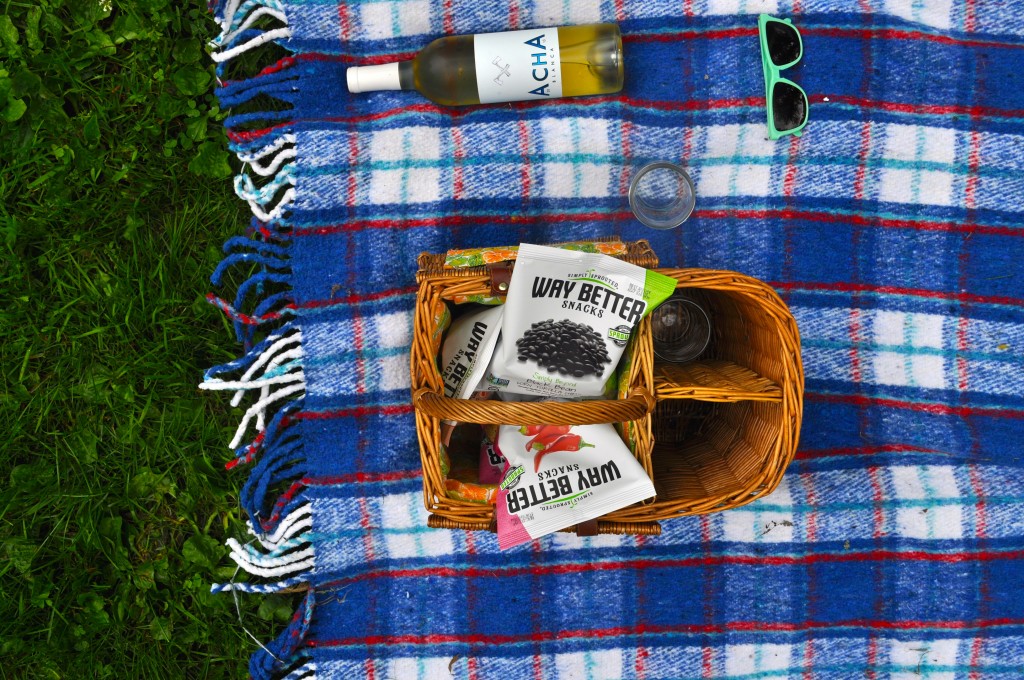 The versatility of this recipe makes it an easy crowd pleaser, too. With sprouted tortilla chip flavors like Black Bean and Sweet Chili, you can please both the heat seekers and the casual dippers with the same meal. No messy dishes to clean up, and kids are free to help: packing their bags with shredded lettuce, diced tomatoes, sliced black olives, and more!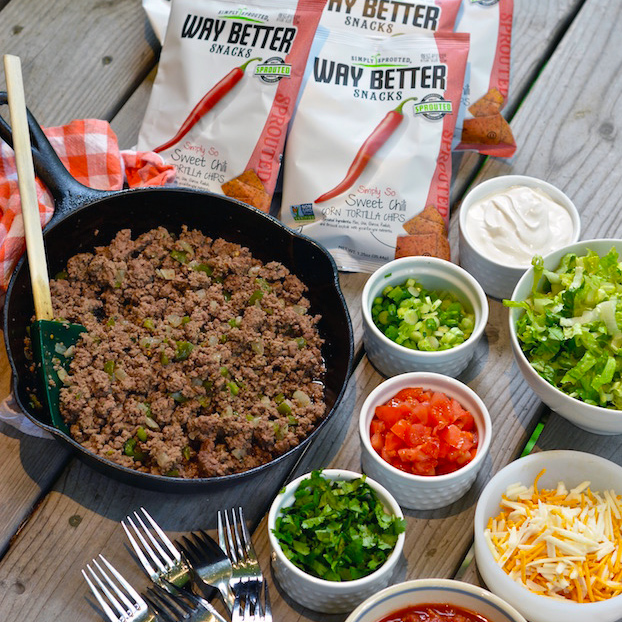 Go ahead, pick your favorite flavor and fill the bag up with anything your little heart desires. Then grab your picnic basket and head to where the grass truly is greener. Let's eat!