Have you resolved to eat healthier in the new year? Maybe your resolution is to celebrate Meatless Monday with weekly wonderment. Or, maybe. A burger simply sounds delicious. We're here to tell you: just because it doesn't have meat doesn't make it any less of a burger.
This black bean burger will reign supreme in 2016. Veggie burgers can get a bad wrap. Dry. Bland. Flavorless. No more. Reverse that rhetoric. When you think veggie burger, it's time to run through way better adjectives: delicious, flavorful, filling. And, yep. Healthy, too. But, that's an afterthought. Because, seriously, all you'll be focused on is the subtle spice of diced jalapeño, earthy black beans, creamy avocado, and layers of deliciousness.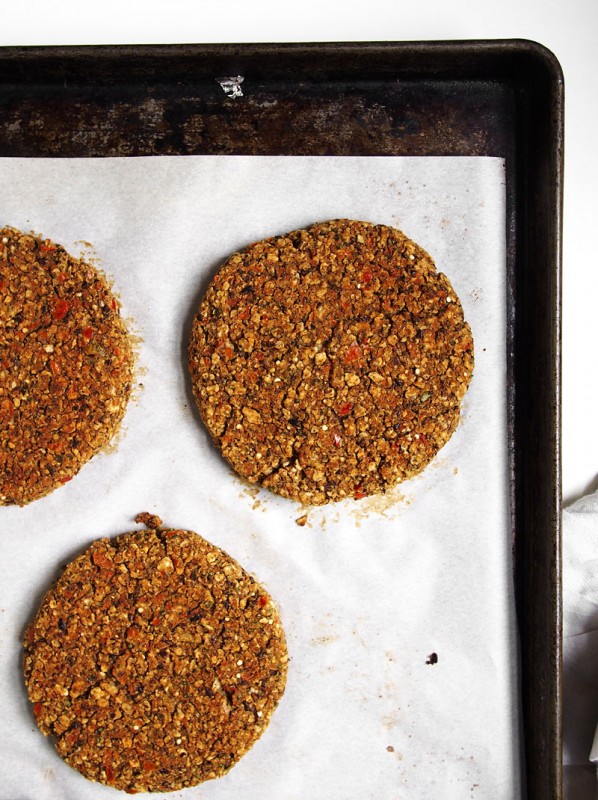 By mixing a hefty dose of crushed Way Better Snacks in with your chipotle black bean burger, you'll be able to capture all of the moisture from veggies. The sprouted tortilla chips are the perfect base to elevate your veggie burger to hereby just be referred to as a burger. No caveat needed.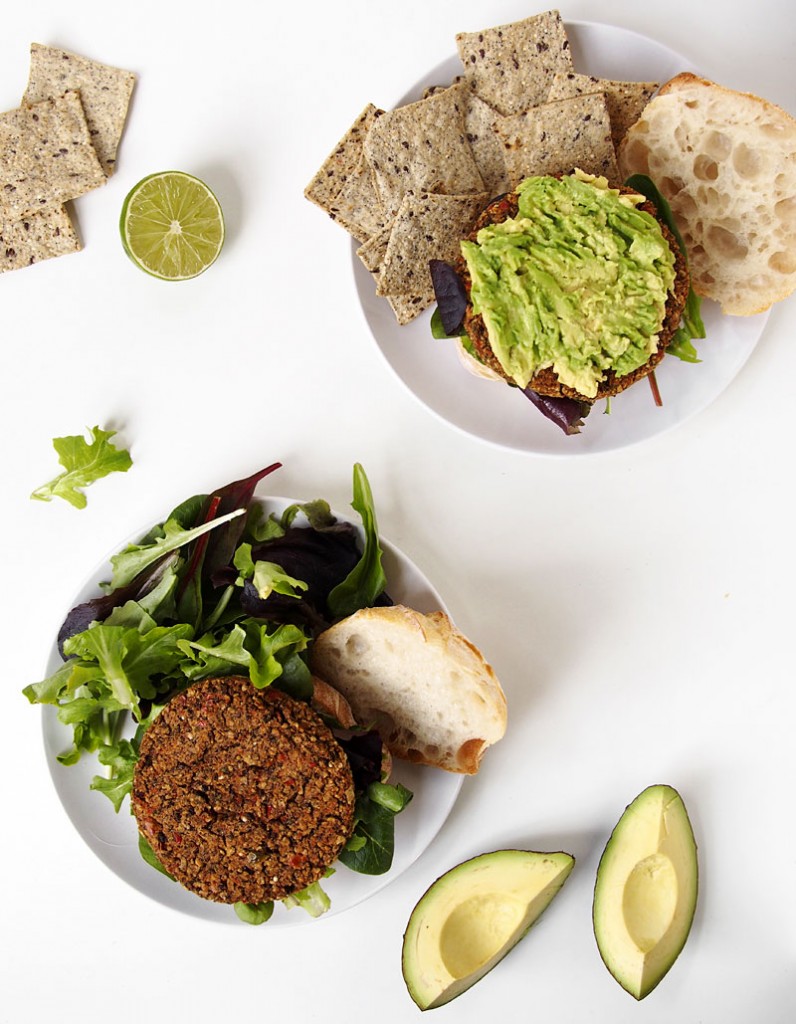 Don't skimp on the bun, either. Since our chips are naturally gluten free, it's easy to keep this meal gluten-free with your favorite GF burger bun. But, if you're gluten-friendly, splurge at the bakery in your neighborhood. Fresh-baked buns can take any burger to the next level. What are you waiting for? It's 2016. Celebrate with deliciousness. You don't have to eat boring to eat well.