You guys: it's SUMMER! It's time for long days, backyard parties, sundresses, and easy-to-make, delicious-to-eat food. And, this ceviche recipe fits the bill.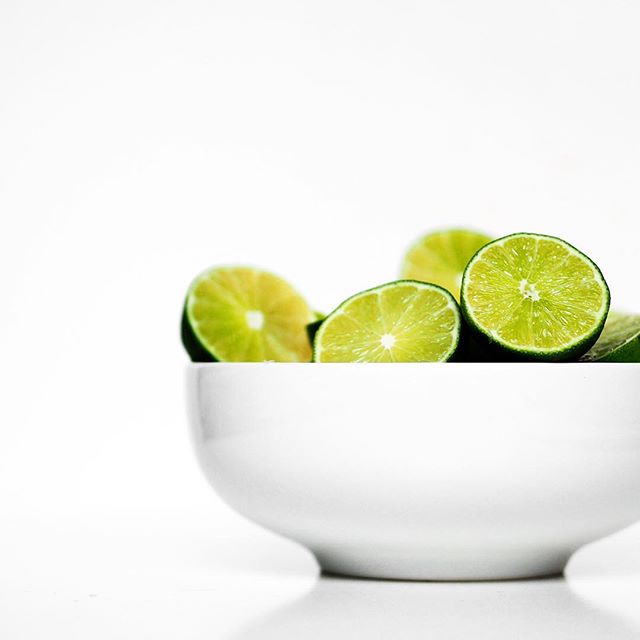 Are you a little scared to make ceviche at home? Don't be! We promise. It really is super easy. How many times have you overcooked a beautiful filet of salmon on the grill? Or turned that nice tilapia into a dry, boring pan-seared entree? You really can't screw this up. The citric acid is magic and does all the work for you. All you need is delicious, super fresh fish from your local fish monger, and you will be a praised chef de cuisine.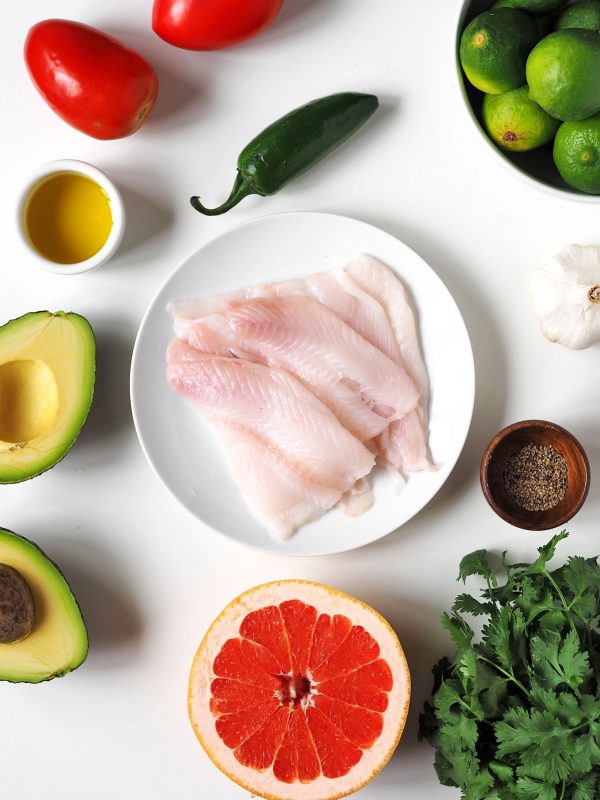 Ceviche is an ancient Peruvian dish that somehow didn't manage to find its way stateside until the 1980s. Now, here we are in the age of ceviche in the U.S. It is popping up everywhere this summer, from Michelin-star restaurants to neighborhood cafes to your own kitchen. And, rightfully so. As we mentioned: ceviche is foolproof and delicious. But, also, somehow impressive. It's the trifecta of food perfection.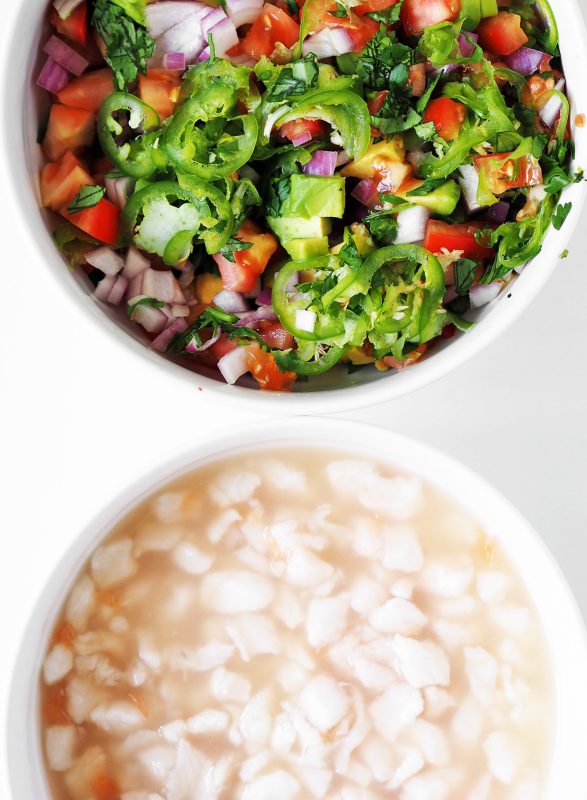 After you've chopped, diced, marinated, and reveled in the easiness of your first ceviche, it's all about choosing the best dipper. And, of course, there is no way better dipper than our naturally sweet, perfectly salted Sweet Potato Tortilla Chips. The sweetness of the sweet potato is an amazing pair for the sweetness from the marinated fish and citrus acidity.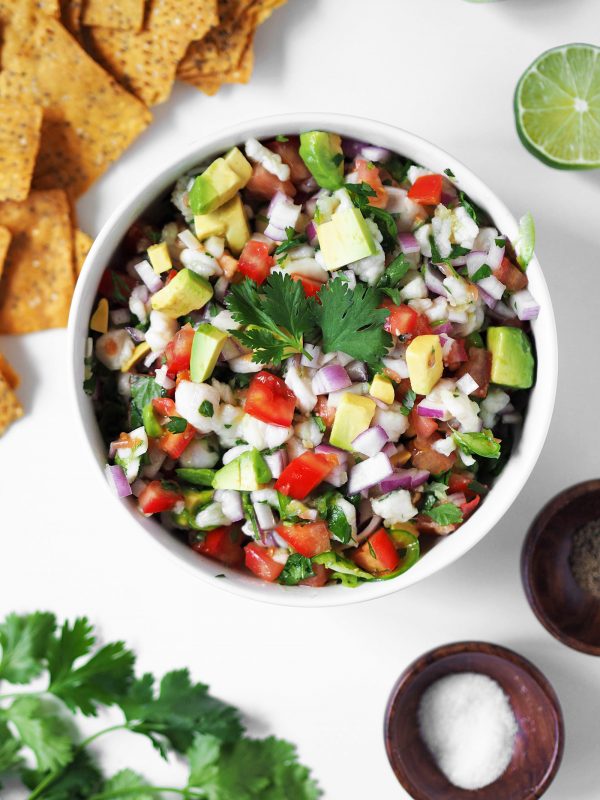 You're officially ready to entertain way better this summer.