Whether you're celebrating Cinco de Mayo or just need to wake up your taste buds, flavors like cool cilantro, tangy lime, toasty cumin and spicy jalapeño bring the party every time.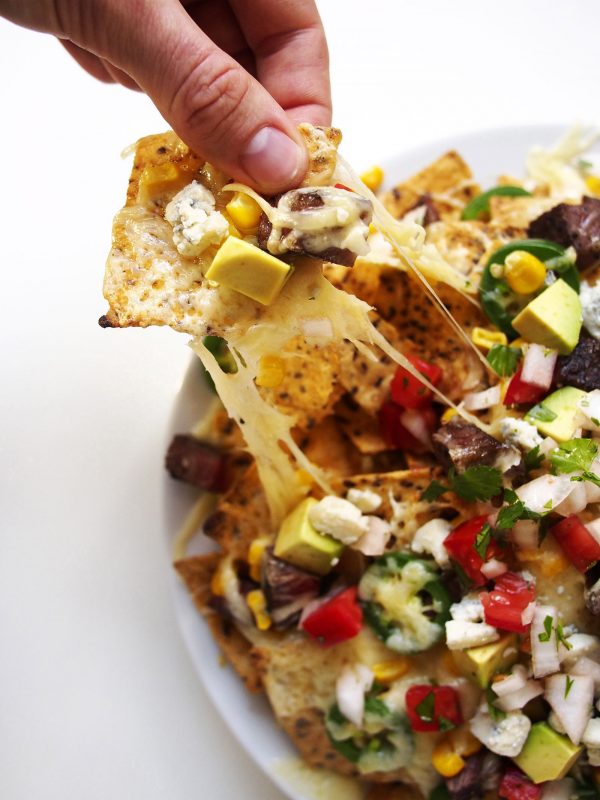 Nacho-Average Nachos
There are nachos and then there are nachos – the kind you photograph for Instagram and text your BFF about. These Fancy Flank Steak Nachos start with your favorite Way Better tortilla chips and are piled with tender, juicy steak, bright veggies, spicy chilies and a special secret cheese that put them right over the top.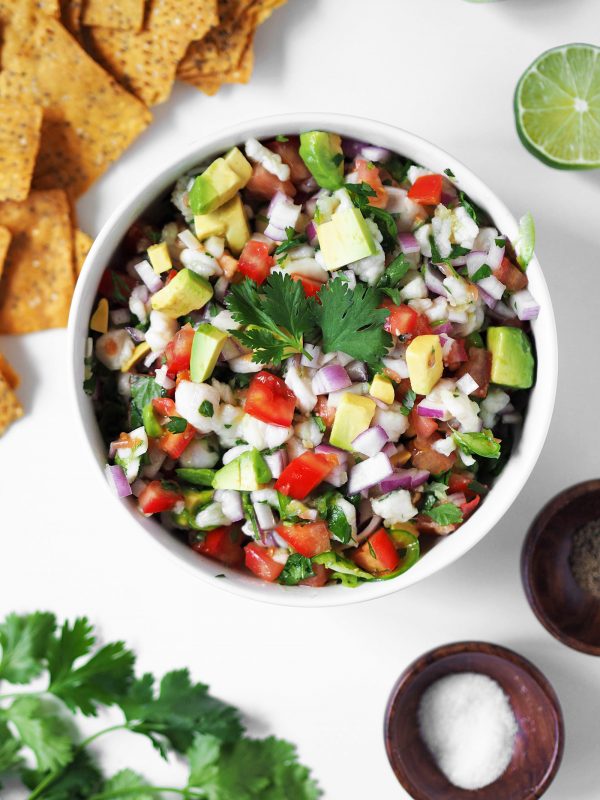 Ceviche All the Way
Don't let yourself be intimidated by the bright, fresh flavors of ceviche! This White Fish Ceviche  – it's super easy to make and it's a unique (and delicious) spin on traditional dip. Scoop up that fiery, snappy, fresh goodness with your crunchy Way Better Sweet Potato tortilla chip and it will take you to another place.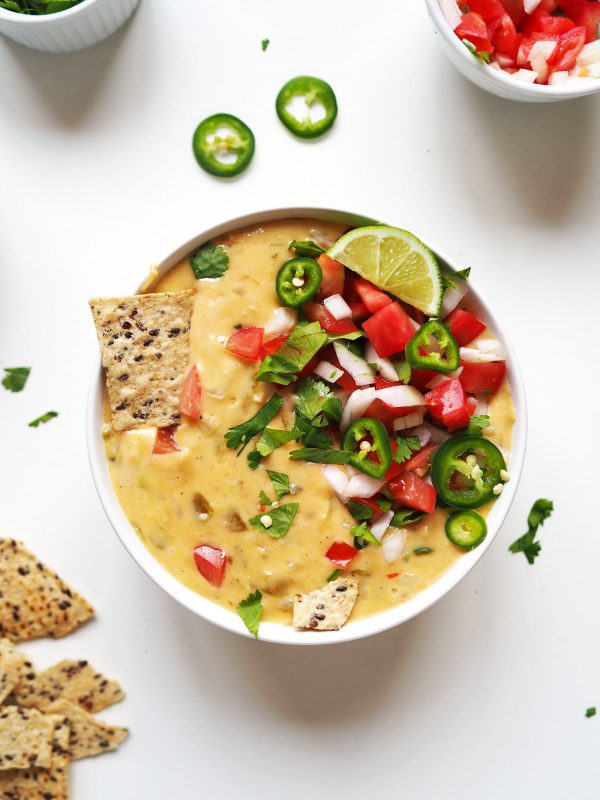 More Cheese, Please
Everyone loves cheese. The only thing better than cheese is more cheese. The only thing better than that is when you bring the heat with jalapeños and green chilies. And the best? When you dip your Way Better Black Bean tortilla chips in all that spicy, cheesy goodness and crunch. Chile con Queso – do it up.
Say olé to the way better flavors of Mexico, Latin America and South America, and say goodbye to boring snacks forever!