At Way Better Snacks, we believe that simple, high quality ingredients make for the most delicious food. Start with better: end with way better. This honey and lemon goat cheese dip abides by the same philosophy.
Delicious food doesn't have to be fussy. Or pretentious. Or contain 12 ingredients that you've never heard of, let alone have in your cabinet or refrigerator. Simple food allows individual flavors to shine. Components come together for delectable simplicity. We're super proud of the simple ingredients in our snacks, and in today's recipe. There may just be three ingredients: but make each one of them count.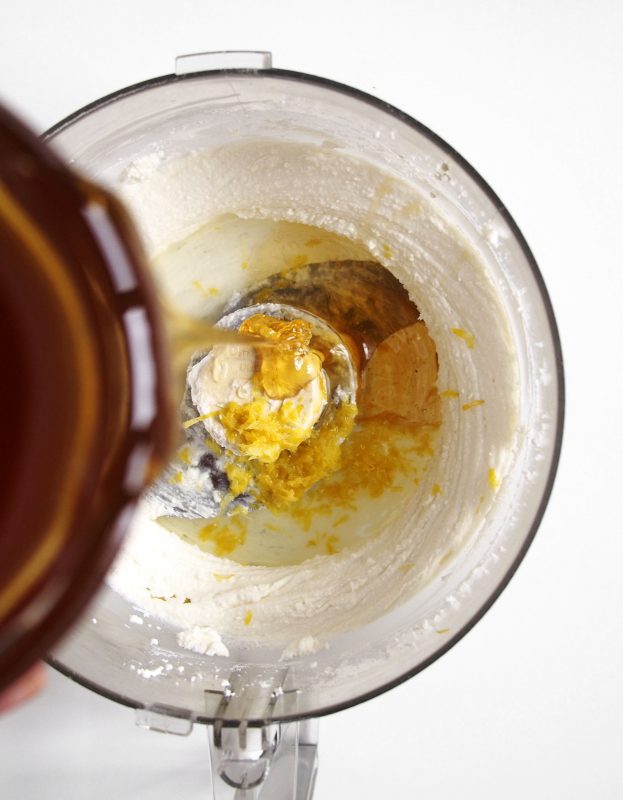 We have a deep affinity around here for fresh, local honey. We're lucky to live in Minnesota, a state bolstered by the awesome work of The University of Minnesota Bee Lab and Bee Squad and thousands of local beekeepers. A canning jar of sweet honey always seems to be at reach whether it's at the local co-op, the farmers market, or the grocery store. The main pollen source will always dictate the finer tasting notes in the honey, so try out a bunch of different varietals to find your favorite! We love the idea of hosting a honey tasting in the summer alongside an array of delicious snacks and libations!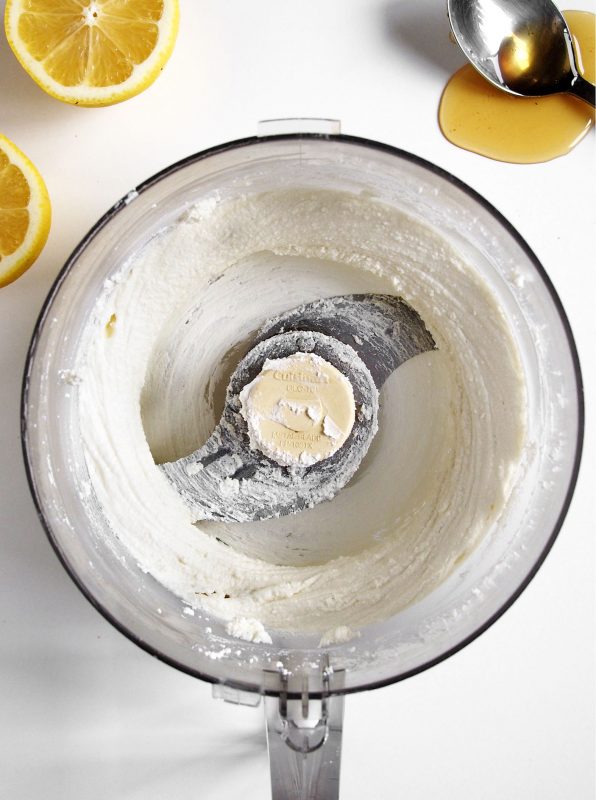 Next up is the goat cheese. Maybe it's our proximity to the great cheesehead state of the U.S., but we've definitely taken a cue from our Wisconsin neighbors and developed our own affinity for local cheeses. Goat cheeses, especially, seem to be plentiful at the local markets. Smaller, easier-to-care-for animals that still make delicious dairy products? No wonder. Here in Minneapolis, we love Singing Hills Dairy goat cheeses, but you'll be sure to find other awesome choices in your neck of the woods or at your local cheese shop.
Lastly, plump and juicy lemons brighten the dip and pull all of the tangy, sweet, creamy flavors together into a batch of spreadable goodness. Don't forget about the rind! The oily zest will add the perfect punctuation mark on this simply delicious recipe.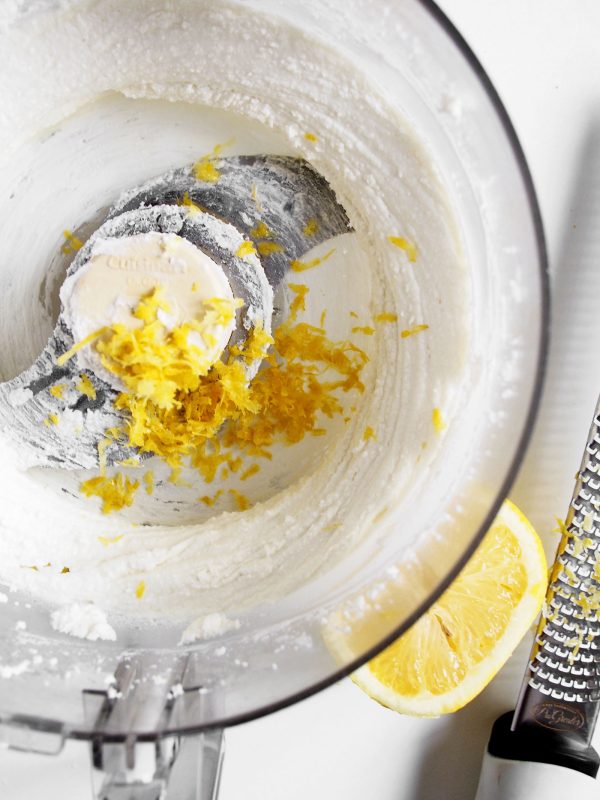 And, of course: don't forget about your cracker. Our Rosemarry Me and Olive Oil sprouted barley crackers are joyously matched with this sweet, tart, tangy spread. Simple on simple. We're all about it.