On St. Patrick's Day, we're all Irish in spirit. Not only do we embrace the wearin' o' the green, we heartily recommend eating green too!
We're all about way better snacking, so when it comes to green, we're big fans of dipping and dunking.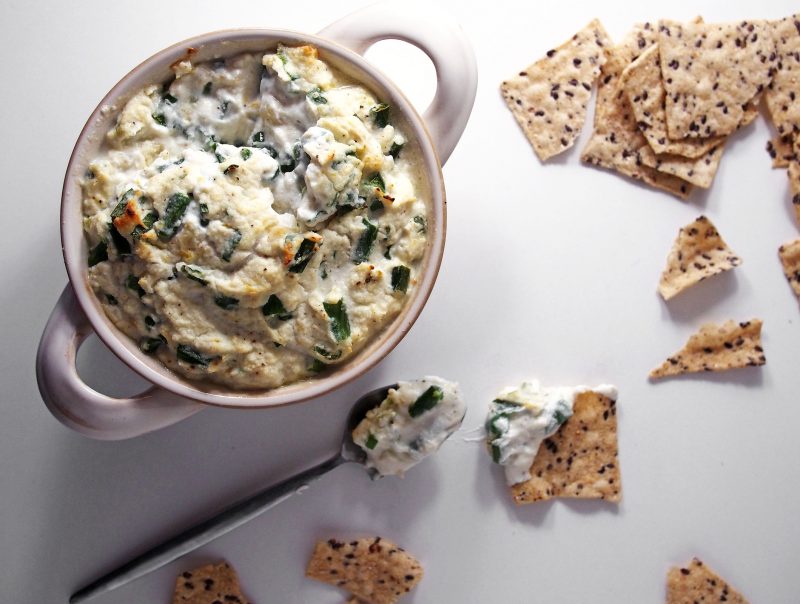 Ricotta Green Bean Dip
This bright and creamy Ricotta Green Bean Dip gets its seasonal color from tender green beans and zingy green onions. And gets its crunch from Way Better Multigrain chips.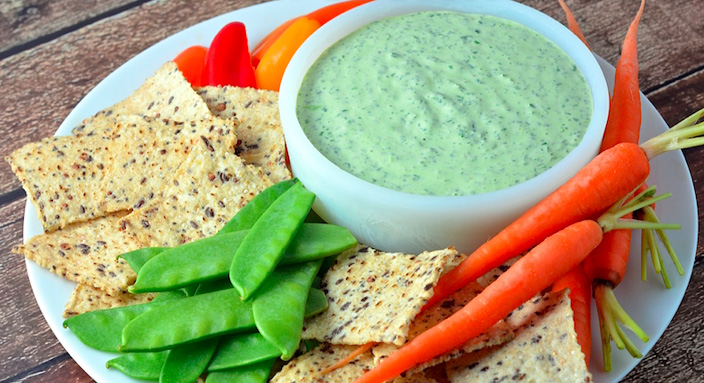 Lemon Green Goddess Dip
St. Patrick's Day is a sure sign of spring, so this herb-a-licious Lemon Green Goddess Dip is a fresh and sunny complement to any Way Better snack!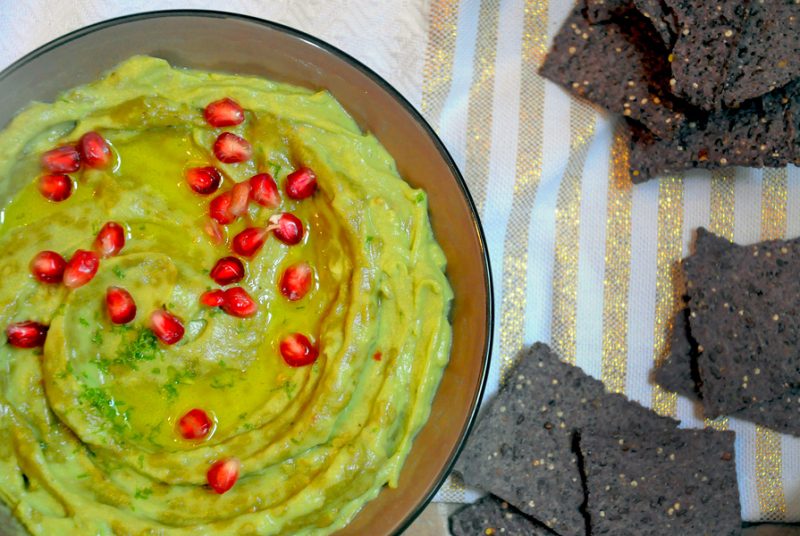 Avocado Garlic Dip
Not all green dips are avocado-based and not all avocado dips are guacamole! Here's the proof – Smashed Avocado Garlic Dip is a quick and easy palate pleaser with surprise pops of pomegranate seeds to amp up the party.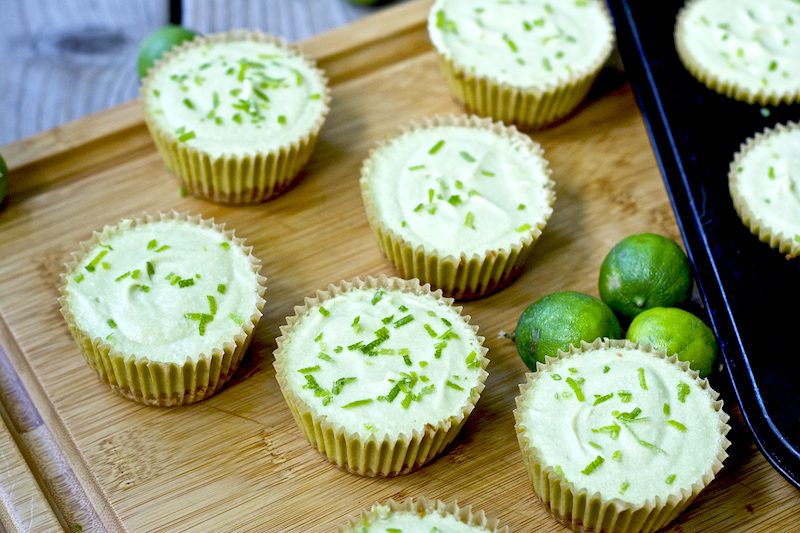 Frosty Key Lime Pie Bites
Alas, we cannot live on dip alone (we've tried). Dessert is a critically important part of any St. Patrick's Day feast and Frosty Key Lime Pie Bites are the sweet end to a very lucky day.
On this St. Patrick's Day, we wish you all the luck of the Irish, that your plates and glasses are always full and send you a way better toast of, "Sláinte!"