You know the flavors—spicy fire tamed by tangy creaminess. It's classic Buffalo Chicken, but with a way better crunchy twist!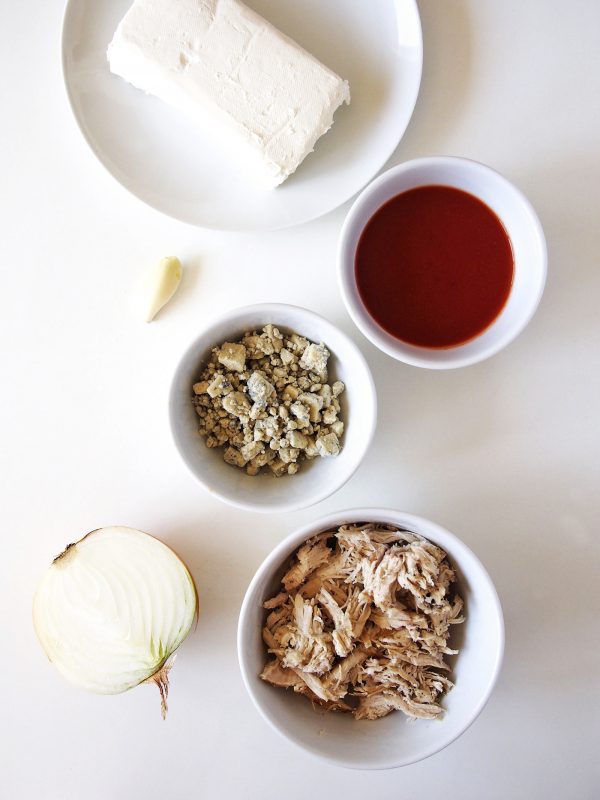 Before you gather around the TV to watch your team crush the competition, toss together this simple dip that will add zing, no matter what the final score is.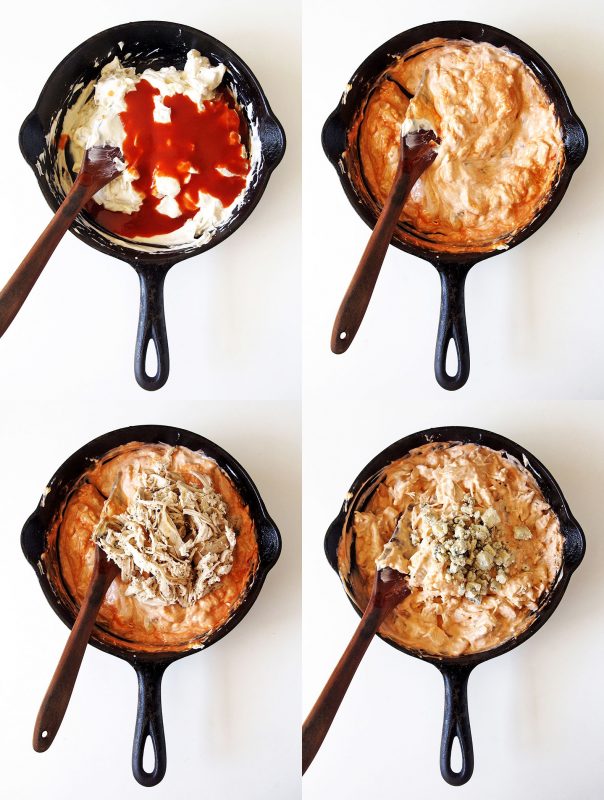 Soften the onion and garlic before melting the cream cheese. Bring the pain with the hottest sauce you can handle, and then cool it down with your blue cheese crumbles. Keep your bag of Multi-Grain Tortilla Chips handy to taste test along the way. In less than 30 minutes, you have a way better dippable, scoopable Buffalo Chicken experience that will make everyone cheer!