Are you dishin' up tacos and margaritas this Cinco De Mayo? Is it a beautiful Saturday afternoon? Is it a rainy Tuesday? Then this Chile Con Queso dip recipe is for you!
There are few things better in this world than ooey, gooey, melty cheese. We combine two varieties in our queso dip for a way better combo: cheddar and pepper jack. The two cheeses combine to add just the right mix of sharpness, kick, and consistency.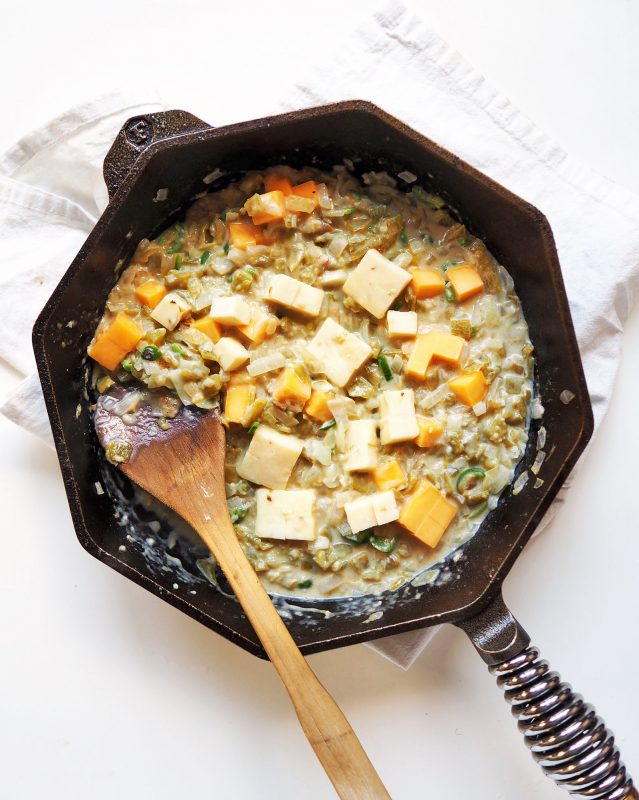 We like our cheese with a nice and spicy kick, so we've included three diced jalapeños in our queso recipe. Want to kick it up further? Leave in the seeds. Want to dial back the spice to a nice Midwestern level? Be sure to remove the veins and seeds from your jalapeño and start small. Add a half or one pepper to your skillet. You can always top the queso with additional raw peppers for those craving the heat.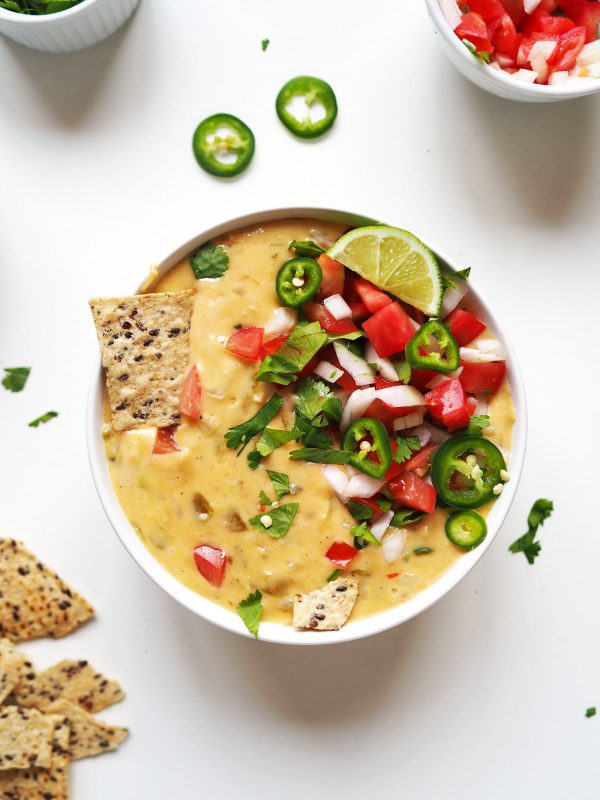 Our chile con queso is the perfect addition to your appetizer spread or a welcome side dish to your fajita fiesta. Be sure to grab a bag (or three!) of your favorite Way Better Snacks to pair with your cheesy dip. We love the Black Bean chips with this dip, or double the spice with Sweet Chili!