Look no further, because we have you covered! On National Hot Dog Day, we take the task of providing you with the best hot dog recipe seriously. This isn't a guy yellin', "Hot dogs! Get your hot dogs here." This is serious finger food at its best.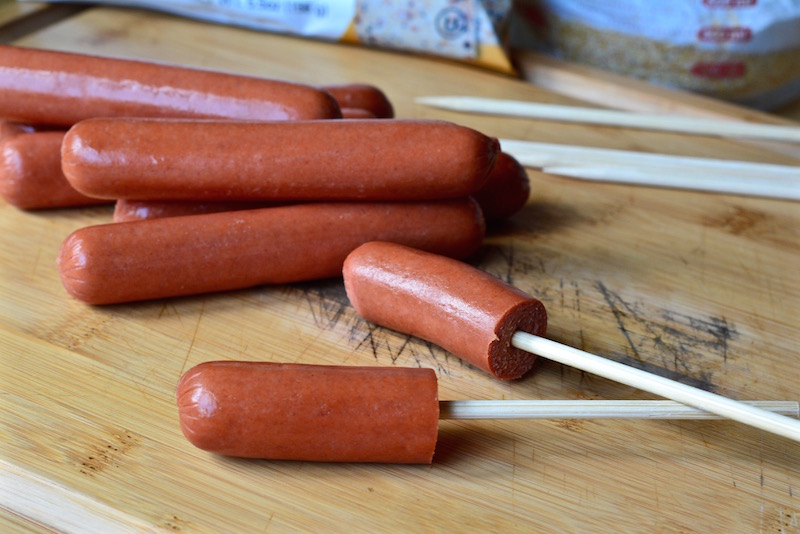 Whether you are at the ballpark or the backyard BBQ, hot dogs are the easy-to-cook, cheap-to-buy food solution for the entire family. And, now, with all-natural alternatives, we're offered better hot dog options for us and the kids. A "cleaner wiener" as they say, is just around the corner at your local grocery store. But, we couldn't settle for slapping whichever hot dog you choose into a white bun and slathering it with yellow mustard. People have set the bar pretty high for gourmet hot dogs. From Dodger Stadium to Denmark, the world has a lockdown on hot dog creations. So, how we do we make it better? I mean, it has to be way better. We take inspiration from the state fair, is what we do. Because, in Minnesota… what is better than the State Fair? That's correct. Nothing. Nothing is better than the State Fair.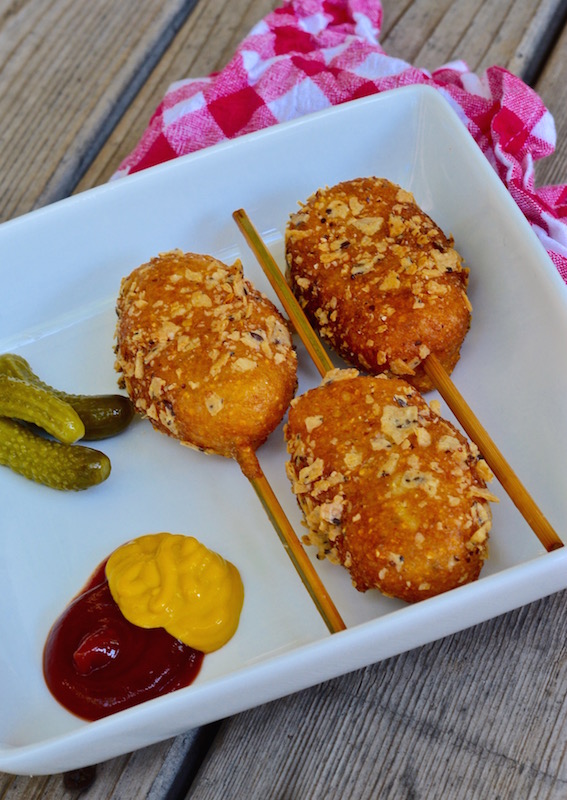 Until we took your every day corn dog and made it Way Better. That's right. We're one-upping the Minnesota State Fair. Because, you put a hot dog on a stick, and it is game time.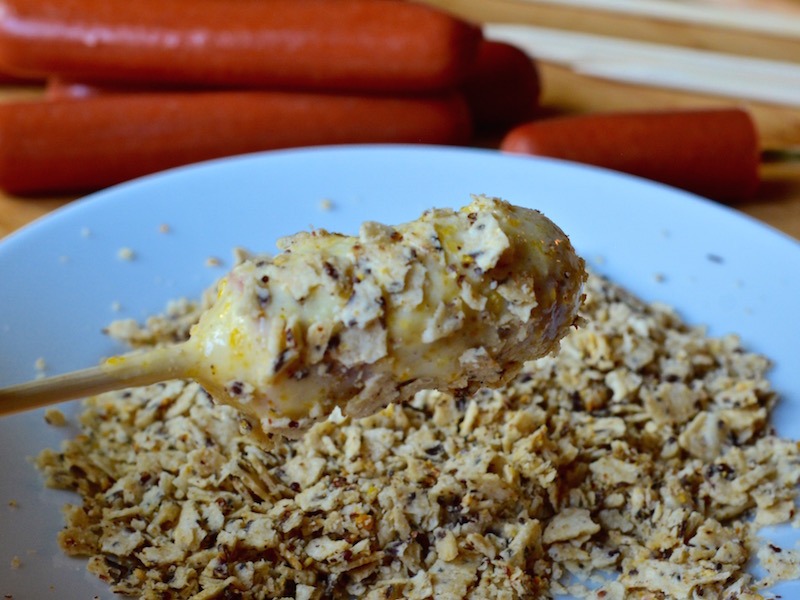 Let's cut the mustard. Here's the recipe.