It seems there is a holiday to celebrate just about every food. From National White Chocolate Cheesecake Day to Pickled Peppers Month, you can find a day on the calendar devoted to your favorite foods. And when it comes to salsa, we'll grab any reason we can (like National Salsa Month) to dip! From savory to sweet, we're bringing the heat with our favorite, way better salsa recipes.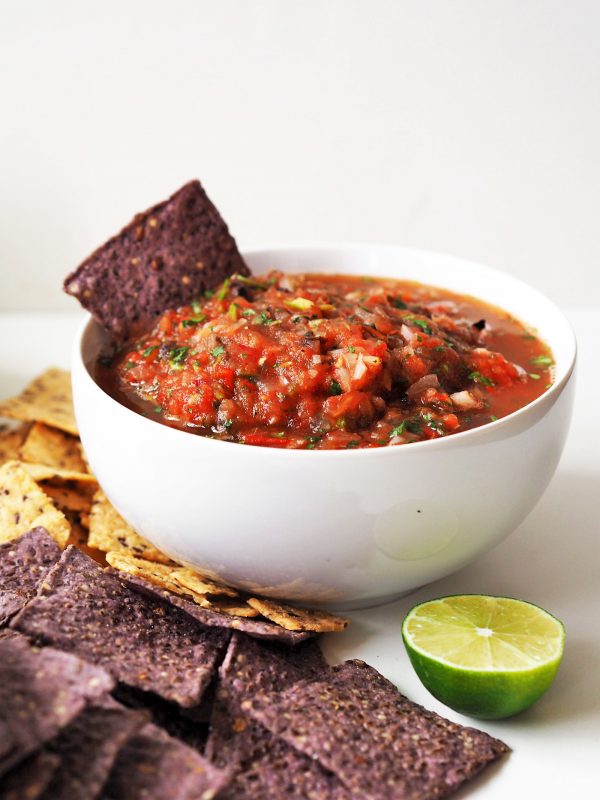 Fresh Tomato Salsa
Fresh tomato salsa is a classic. But we kicked this up with some smoky, spicy adobo which practically guarantees you'll keep dipping those Way Better Snacks chips again and again and again.

Mango Salsa
The sweet flavor of mango is the perfect complement to spicy jalapeno and cool cilantro in this Way Better Mango Salsa.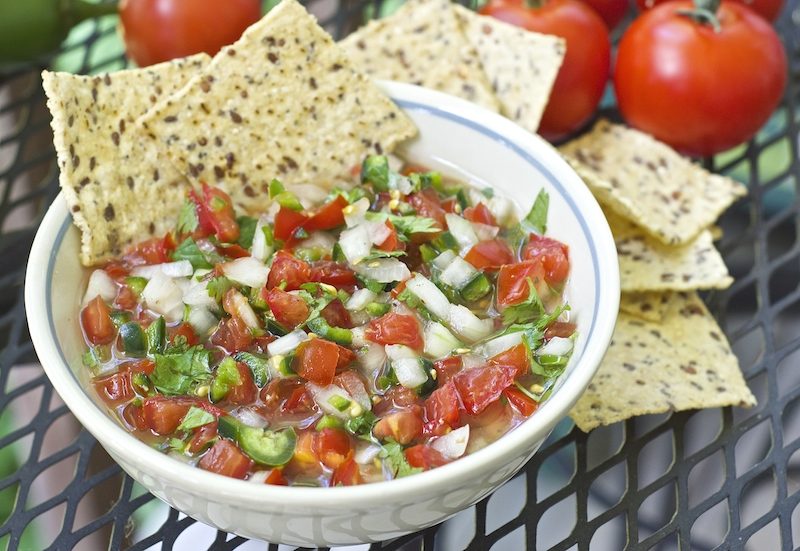 Salsa Fresca
Could Salsa Fresca be the easiest ever salsa to make? Seven fresh ingredients and some Way Better Snacks are all you need for an exhilarating dipping experience.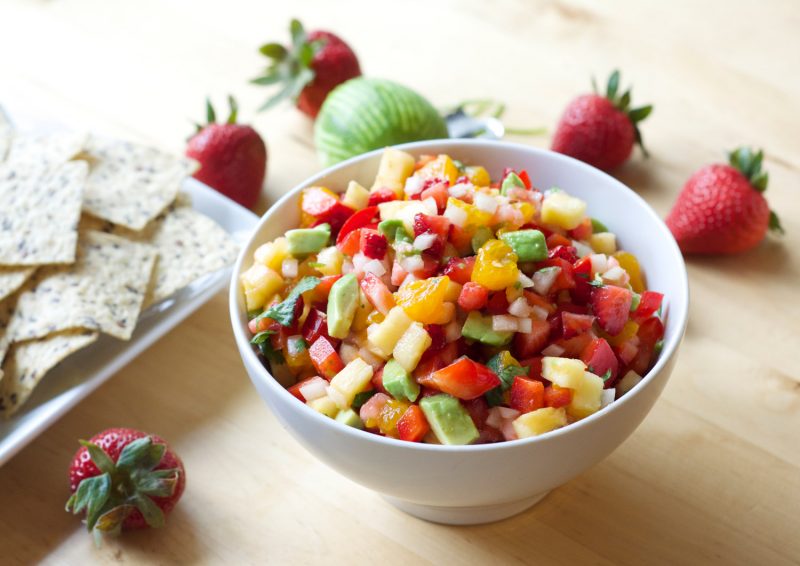 Strawberry Pineapple Salsa
Ready for a salsa that is at home being scooped by a Way Better Snacks Blue Corn chip as it is on top of grilled pound cake? Then you're ready for Strawberry Pineapple Salsa. With hints of classic salsa flavors mingled with sweet strawberries and a pineapple punch, you'll have a party filled with people asking for more!
We are always looking for new and exciting flavors so we can creatively and deliciously dip our Way Better Snacks. Salsa Month, we love you.