Oh, Snap. We've entered the season of holiday deliciousness. And this Chocolate Orange Cream Pie? Is amaze.
It seems every weekend this time of year fills with another party, another potluck, another gathering of friends and family and festive cheer. Oh, don't get me wrong. This is not a complaint. This is reason for a whole month of celebrations. It's an excuse to indulge and pamper and delight everyone around you with chocolatey, decadent goodness.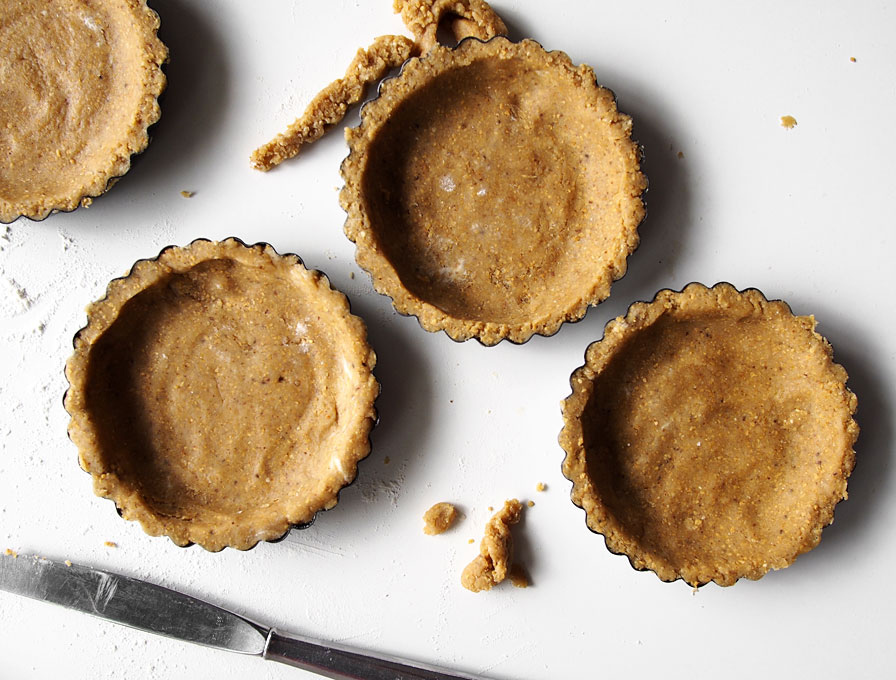 The foundation for our way better pie all starts with one of our newest Way Better Snacks seasonal flavors: Oh, Snap! Gingersnap Tortilla Chips. The late punch of gingery spice starts with a subtle molasses sweetness that is perfect for the holidays. But, don't worry: if you're making this another time of year, our Sweeet Potato will be a sweet enough swap!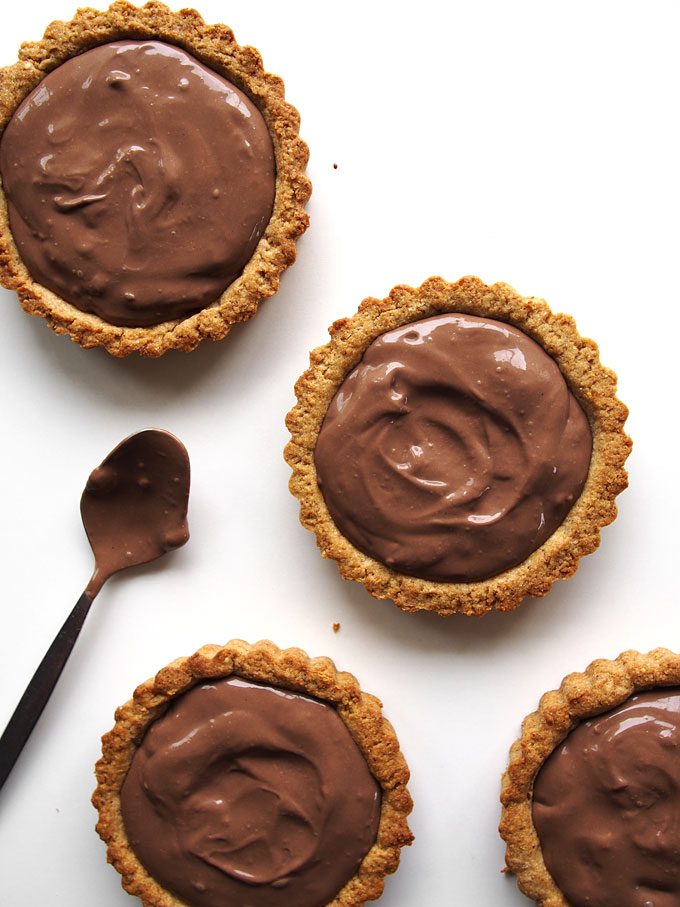 Then, we fill those adorable crusts with a simple and delicious chocolate-orange cream. When we indulge? We indulge way better. With real ingredients. Fresh oranges. Pure cane sugar. Antioxidant-rich dark chocolate. We're not saying this is health food. But it's way better food. With whole, awesome ingredients. Just like us!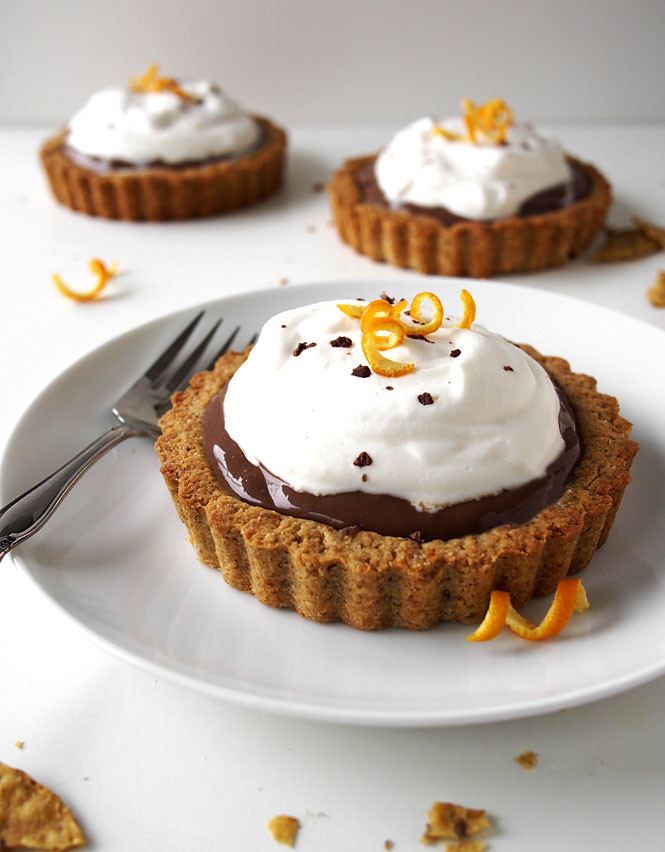 Did we mention you don't even need to bake the pie? The crusts take just 15 minutes in the oven, then you pop the cream in the fridge for two hours to let it set, and fill. How easy is that? You will wow any holiday party with this decadent dessert, without spending hours hovering over a hot stove. Oh, snap! It's time for dessert!