This can be a spooky time of year—the days seem shorter and darker, the holidays are closing in and your calendar is filled with get-togethers. Bring on the black bean and cheddar dip! It's way better for everyone from hungry trick-or-treaters to those tired of turkey leftovers.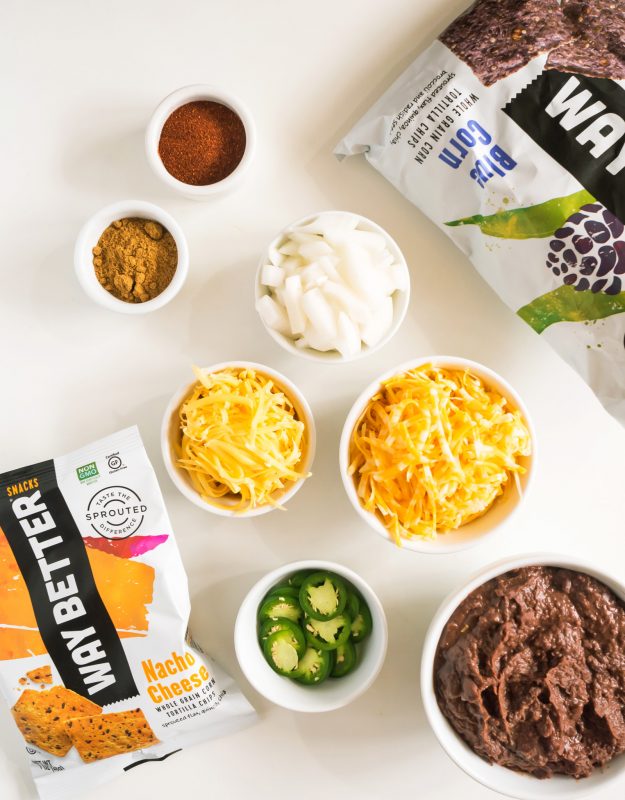 Dip shouldn't be complicated! So simply sauté your onion, jalapeño and spices, add the beans and cheese and bake the whole thing until it's hot, bubbling and melty delicious.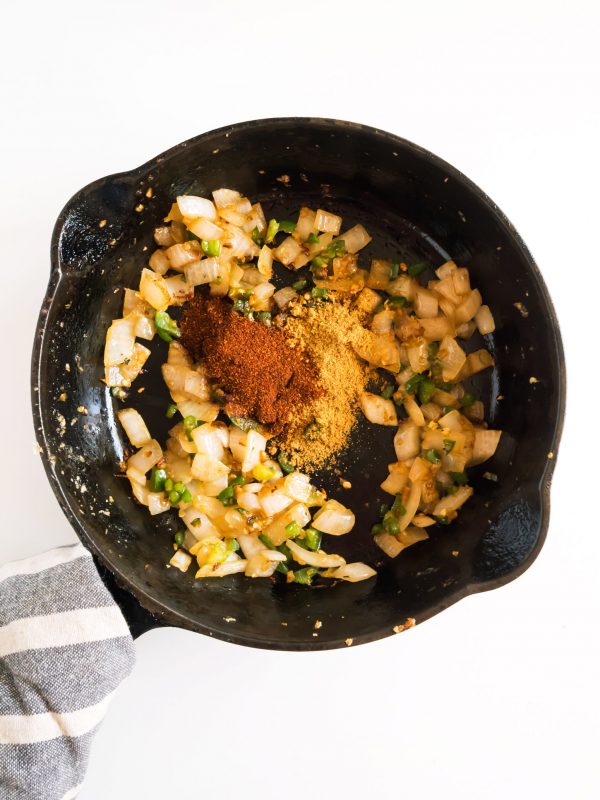 Grab your favorite Way Better flavors and dip away. This snack isn't scary, it's the quick, way better dip you'll come back to again and again (and again)!