What happens when you combine chocolate, whiskey, ice cream, and Way Better Snacks with a kick of spice? Amazingness. That's what happens. Meet our boozy milkshake. Did we mention it's vegan?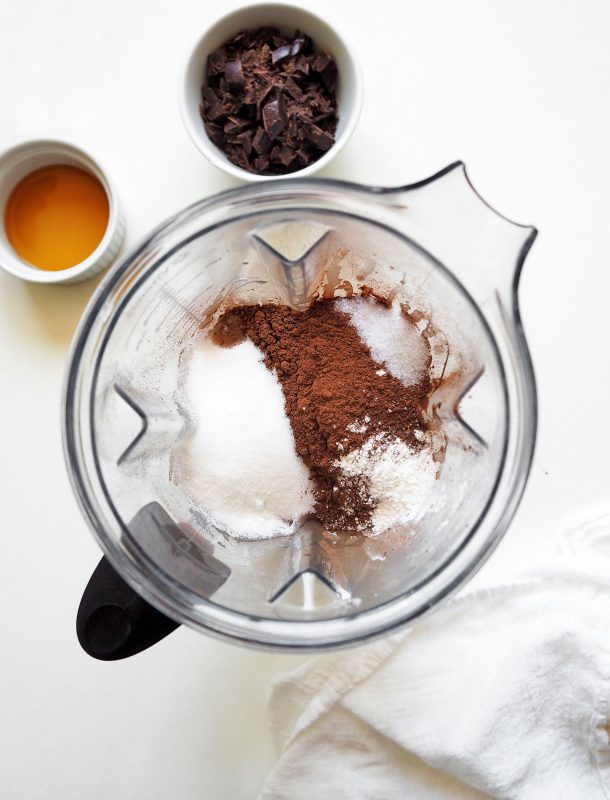 Salty and sweet is the ultimate snacking combo. That's why we're pairing our homemade coconut milk ice cream milkshakes with our Way Better sweet chili chips. Think Mexican mole spices meet dessert indulgence. When the summer heat hits, it's a perfect pairing with our Sweet Chili chips–offering just enough of a kick with a crunchy sweetness to balance it all out.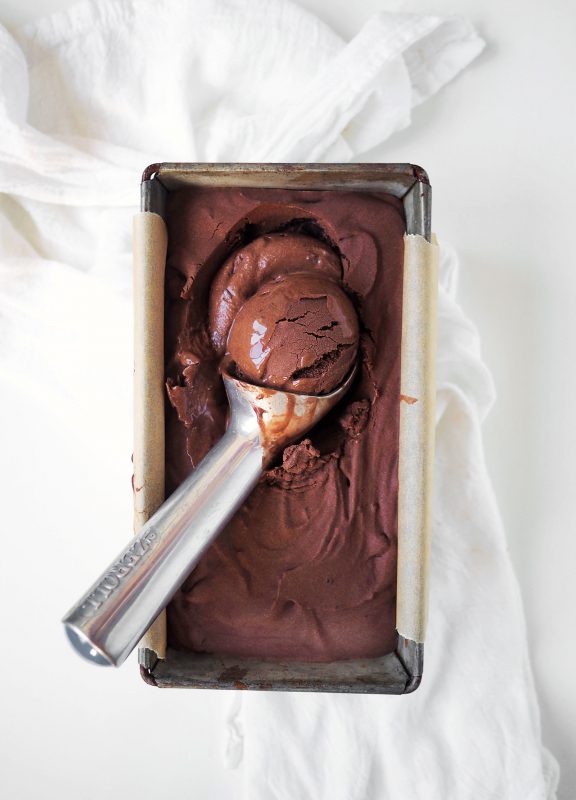 But, the star of the show here is iced chocolate (adult-time) perfection. You'll be amazed how easy to whip up a batch of homemade ice cream is with simple ingredients like coconut milk, sugar, and cocoa powder. You can prep the ice cream in advance so that you're ready to blend the day-of your summer bash, impressing all of your friends with boozy milkshakes made from scratch.
And, yes. You heard us right. This whole batch of boozy, creamy, chocolatey deliciousness is vegan! Full-fat coconut milk gives you the cream without the cow. Your veggie-loving friends will be super stoked, and everyone else will be surprised to learn that they're making a way better difference while enjoying something so delicious!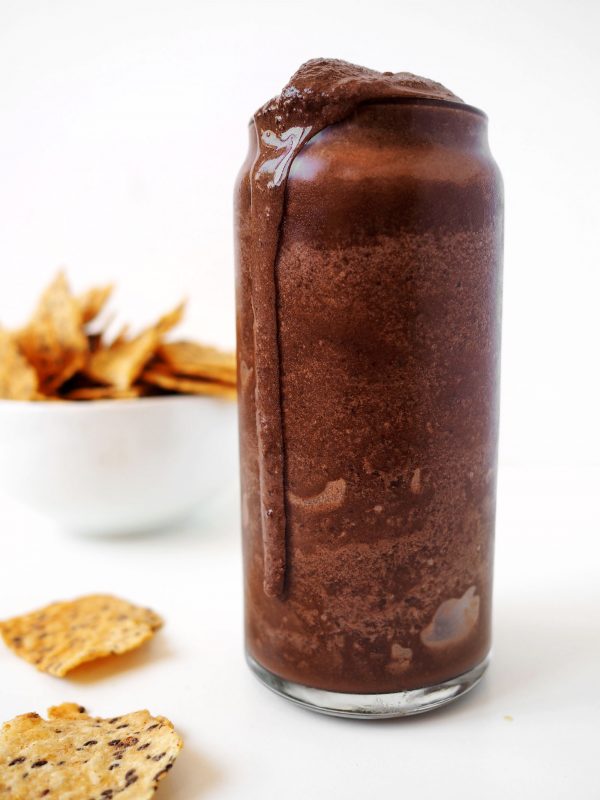 Feeling a little less adventurous? It's totally okay to use store-bought ice cream or to skip the whiskey. We promise it'll still be way delicious.