Easter is the perfect occasion for spring gatherings. Everyone is looking for a reason to shake off winter's grey, put on their fancy Easter bonnets and indulge in some bunny-shaped chocolates. Whether you're a host or a guest, you can make it a way better Easter with just a few simple, thoughtful additions to the table.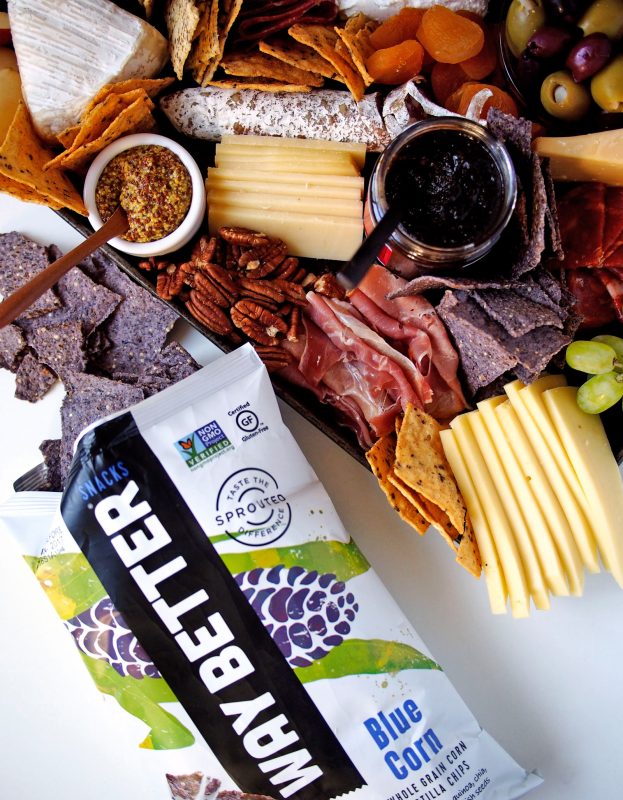 Charcuterie Platter
Rule No. 1 when it comes to any gathering: Always have snacks. A gorgeous Charcuterie Platter overflowing with fruits, nuts, meats, cheeses and Way Better Snacks will keep everyone smiling while the main dish is cooking and the Easter egg hunt is underway. It's also the perfect antidote to baskets filled with sugary candies.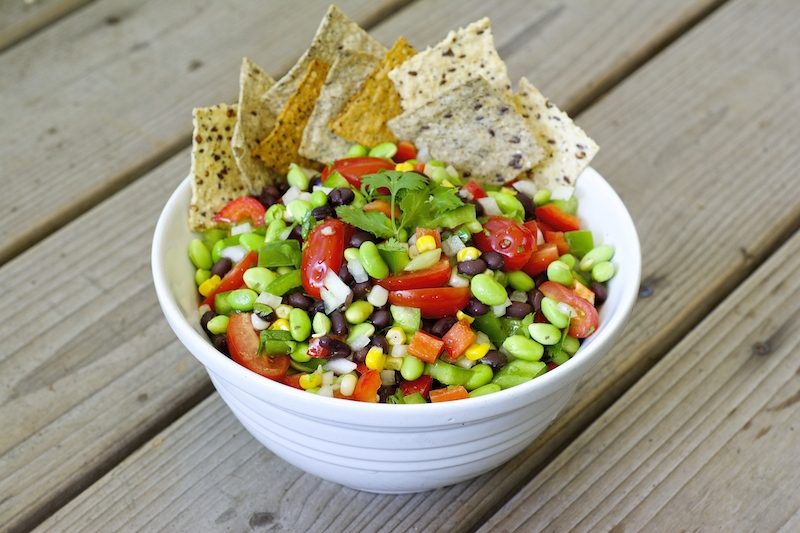 Edamame Garden Salad
A light, fresh and seasonal salad, like this Edamame Garden Salad, is perfectly scoopable with your favorite Way Better chips or is a great, veggie-packed accompaniment to just about any meal. Get creative and use vegetables that are in season.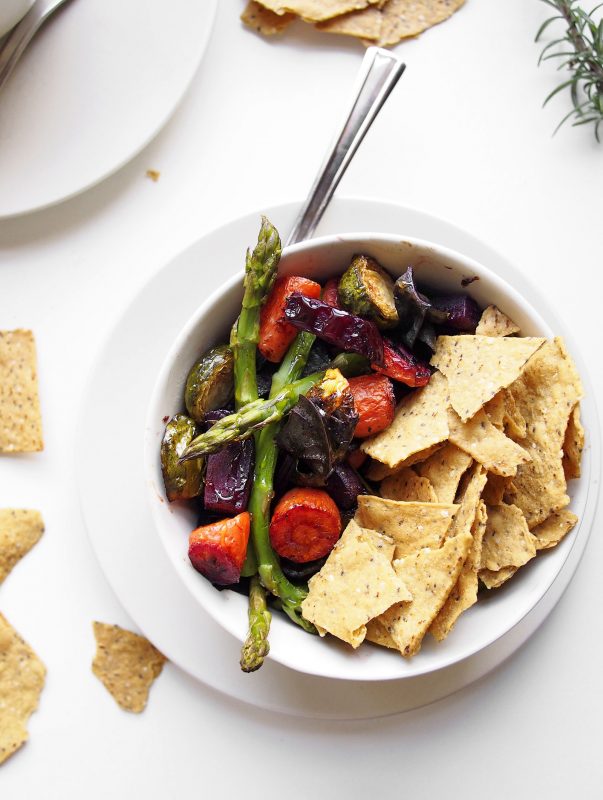 Rosemary Roasted Vegetables
When considering side dishes, make sure you've got something hearty enough to satisfy any vegetarians while celebrating the earthy flavors of spring. These Rosemary Roasted Vegetables offer something for everyone and the Way Better Sweet Potato crunch is the best part!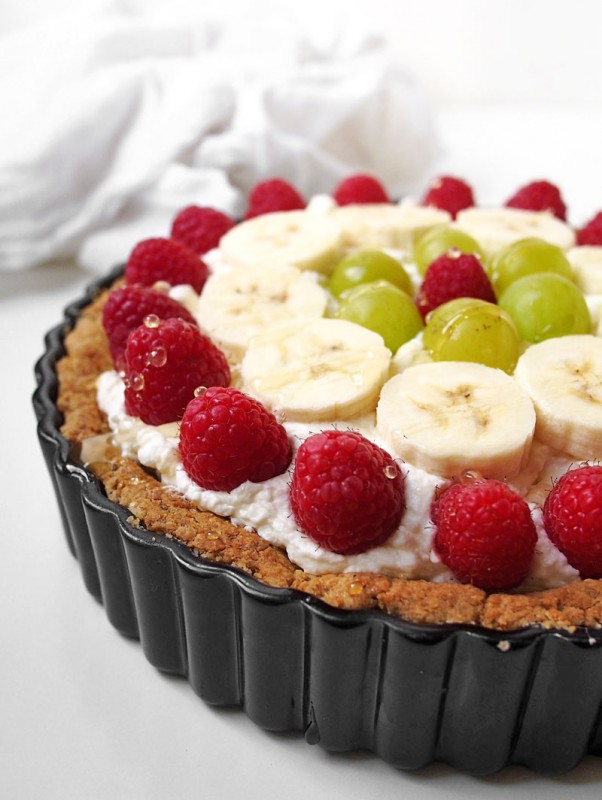 Honey Mousse Fruit Tart
Yes, we know Easter usually involves a lot of candy. While not everyone is into jelly beans, people universally love something light and fluffy with a hint of sweet to top off the feast. Honey Mousse Fruit Tart is as beautiful as it is easy. This showstopper is totally a crowd pleaser!
This Easter, may the grass be green, the sun be shining, the bunny be extra generous with your basket and the spread on the table be chock full of Way Better goodness!