Brown butter is pretty magical. It's the secret ingredient that people might not be able to pinpoint but will absolutely notice. It's rich and nutty and adds a depth of flavor to any dip for any occasion. But, pair it with the kick of chili peppers and the creaminess of roasted cauliflower? That subtle magic has turned into dancing unicorns.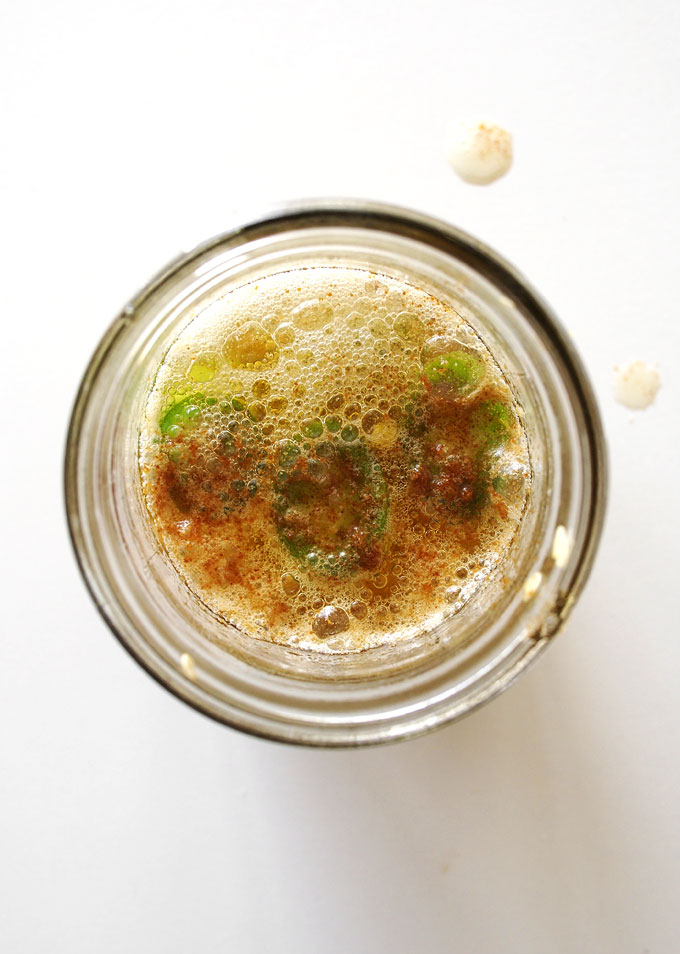 Cauliflower might not quite be the new kale, but it's close. From cauliflower pizza crusts to mashed "potatoes," it's a boastful brassica that's worthy of the attention. It offers a subtle nuttiness that comes out particularly when it's roasted and caramelized just enough.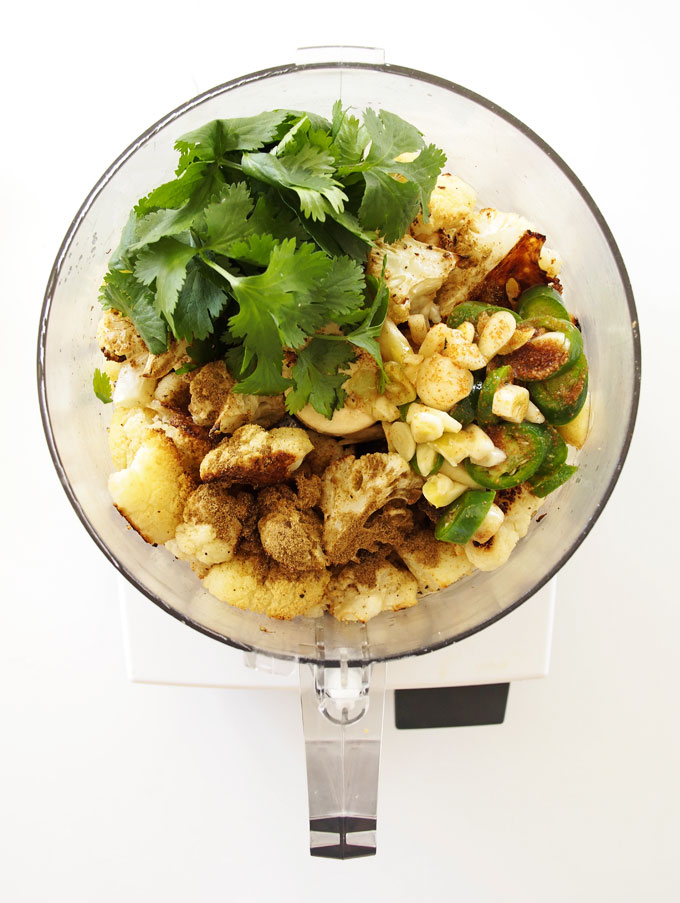 Mary from The Kitchen Paper has combined all of that deliciousness to highlight each peak of flavor in this way better dip for the third recipe in our holiday Dips and Delights series. Paired with our Beyond the Sea Salt and Cracked Pepper sprouted barley crackers, together they provide just enough peppery kick to add to the party
.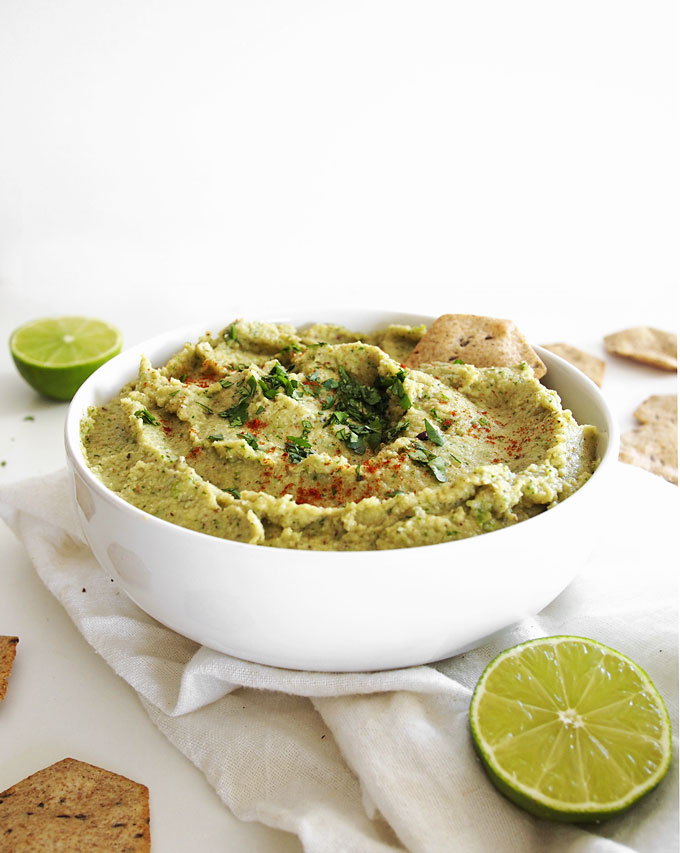 Don't get chili feet: swap out your everyday hummus for this adventurous dipper at your next holiday gathering. Your guests will be delighted. We're sure of it.