While the old adage asserts that corn should be "knee high by the Fourth of July," we see fresh sweet corn rolling in much earlier than the phrase might suggest.
Farm stands are starting to pop up with the bright yellow ears of husked corn across the state, and we. are. ready. There is something so iconic about the first buttered ear of corn you crunch into on a hot summer day. The sweet bite of fresh sweet corn conjures distant memories of butter-stained t-shirts and dirt-stained knees. Whether you're in your own backyard or the fair, it's meant to be enjoyed outdoors.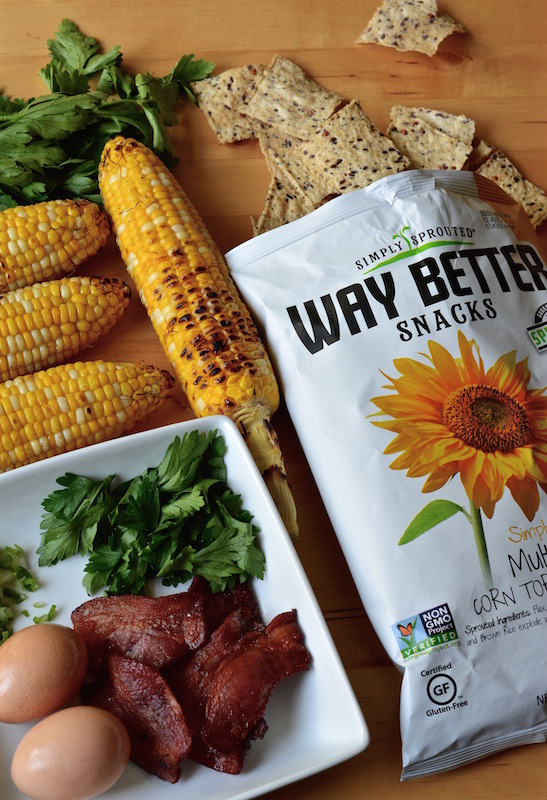 As kids, many of us worked sweltering summer mornings detasseling the cornfields in Southern Michigan. It was hard work for a little money, but it was our own. We were on summer break from school, and we were young, most of us making our own money for the first time. It was Midwestern memory-making at its finest. Watching the height of the corn rise as the summer days drift by is as iconic as the freshly basted corn at the Minnesota State Fair. It's integral to how many midwesterners think of summer in this region.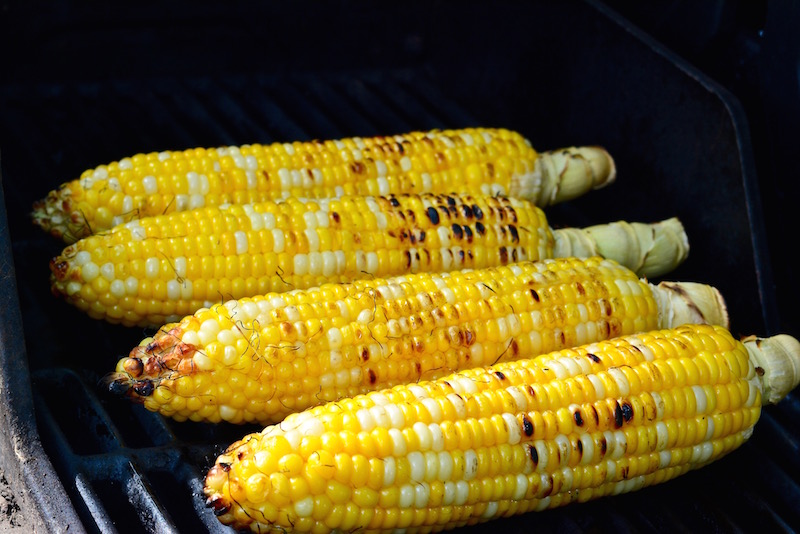 And, hello? Roasted corn with the smokiness of crumbled bacon? CAN'T RESIST. These croquettes are easy to pull together and will wow your guests with their sweet, salty, savory crunch that embodies summer in every bite. Bonus tip? They're a great next-day treat for all of your leftover grilled corn. Let's eat!