We are reaching the point in the summer that simultaneously makes us never want summer to end and makes us constantly talk about the humidity. The a/c hums noisily in the background of all conversations, and everyone begins posting photos of last winter's record snowfall with a meme-like caption reading something along the lines of, "Quit Complaining." That's when we fire up the grill.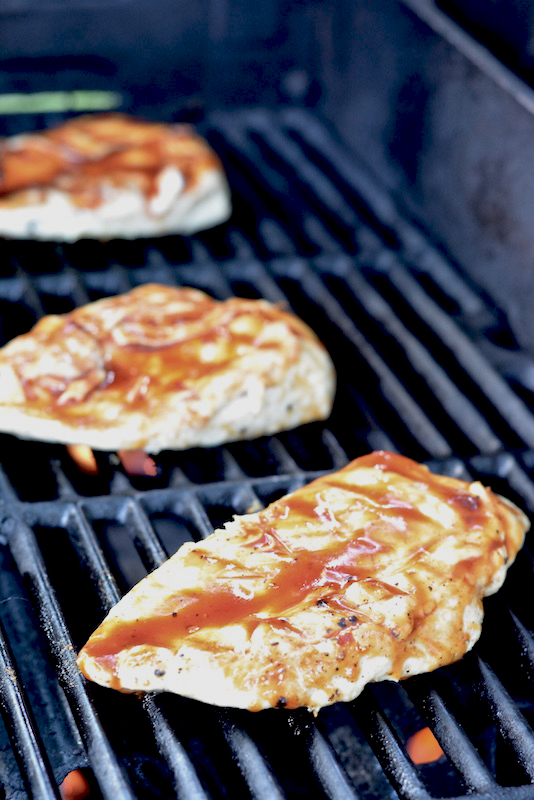 Nobody wants to heat up the house making elaborate dishes, served piping hot out of the stove. It's the time to head to the garden, grab a juicy red tomato off the vine and eat it immediately upon picking. A knife, a cutting board, and a rainbow of vegetables is pretty much all you need during the peak of summer in the Midwest.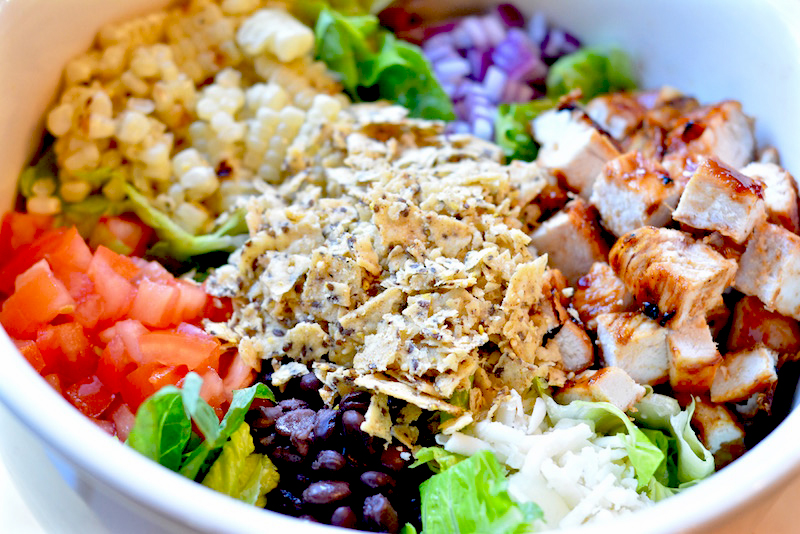 This recipe captures that rainbow of deliciousness. It represents summer at its finest. Crisp and cool lettuce. Ripe and juicy tomatoes. Sweet and crunchy corn. Smoky and protein-packed BBQ chicken. All you need to do is sprinkle it with your favorite flavor of Way Better Snacks for the perfect sprouted crunch. Here's to summer.