We. Love. Cauliflower. If you are new to the collective group hug around this delicious cruciferous veggie – welcome!
Not only is cauliflower good for you, it's incredibly versatile. Pureed for sassy sauces and soups? Check. Broken into tiny pieces as a tasty, fiber-rich substitute for rice? Check. Mashed up and mixed in to take potatoes to the next level? Check.
Is there anything cauliflower can't do?
Our favorite way to eat cauliflower is paired with Way Better Snacks.
Riced and Spiced
Skip the taters and make tots from better-for-you riced cauliflower. Then kick it up with a crunchy Way Better Spicy Sriracha coating like we did with these Zesty Cauliflower Tots. A family favorite!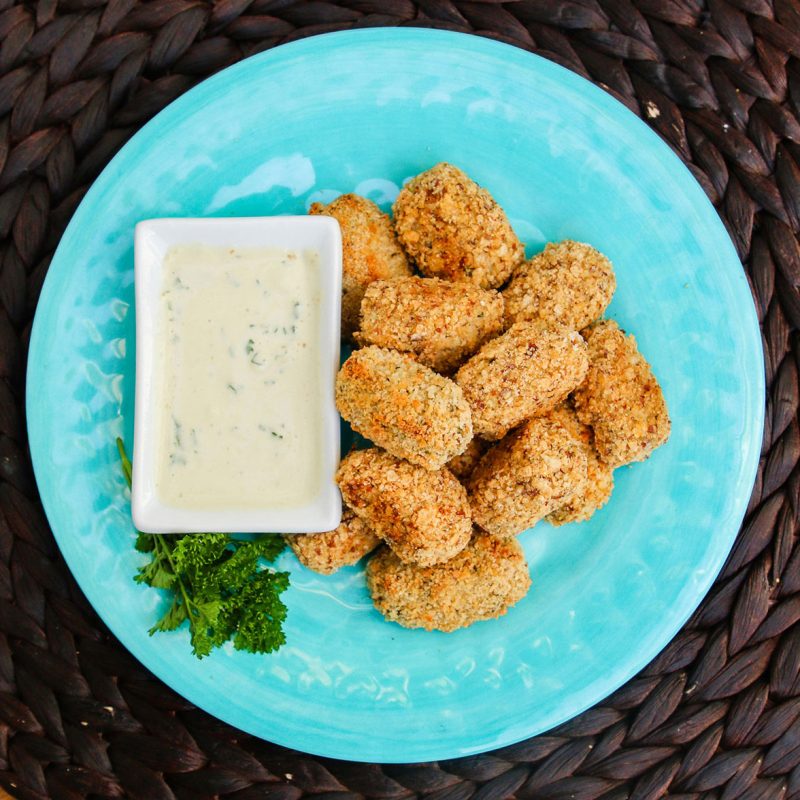 Dip it
When a Way Better Snack comes along, you must dip it. And we can't get enough of this nutty, deeply flavored (but so simple to make) Brown Butter Cauliflower Dip.  We dare you not to eat the whole bowl in one sitting!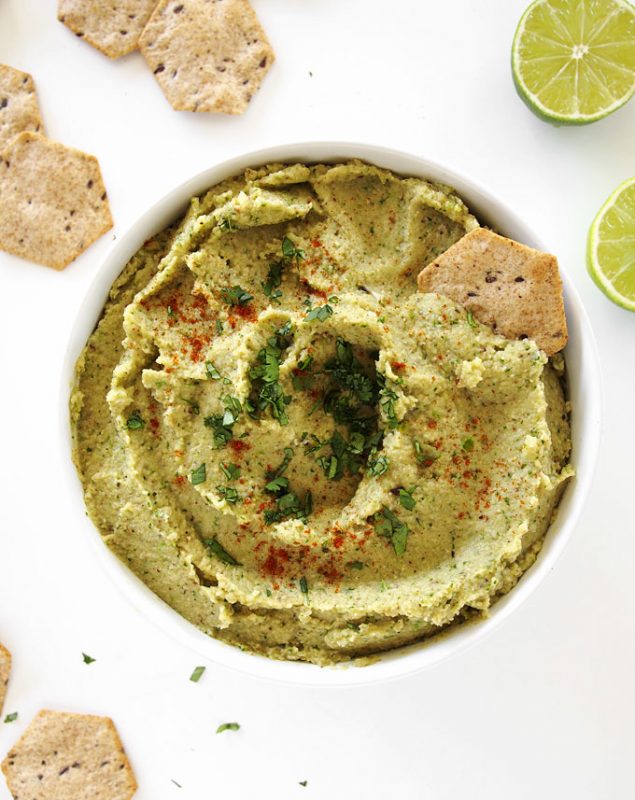 Whether you've always been a cauliflower lover, are just coming about the cauliflower train or need to sneak a little extra goodness in your kids' meals (shhhhh, we won't tell) – you can dip and crunch your way to cauliflower cloud nine in two totally unique ways.