It's fall and that means sweater weather, crisp nights under the stars and day trips to the apple orchard. Thankfully, we have a way better idea for what you can do with all those autumn apples!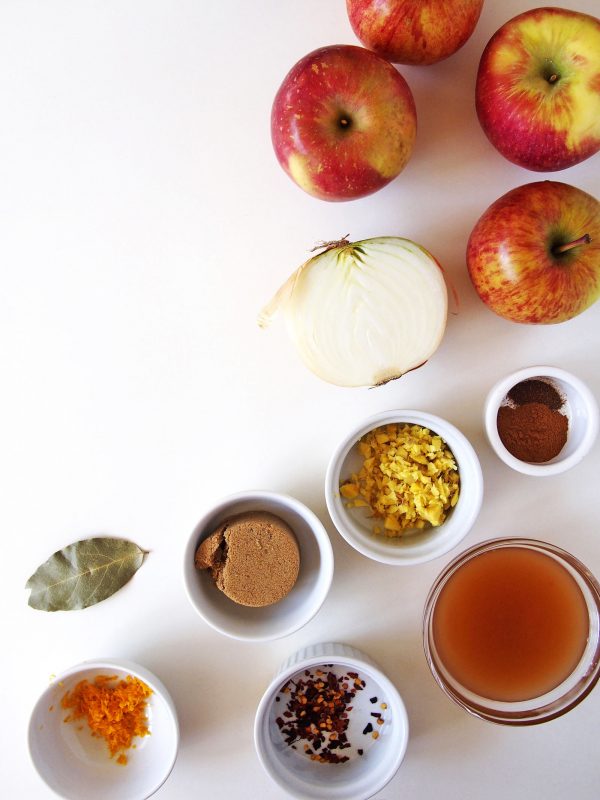 This dip has it all—sweet, savory, creamy, salty and crunchy. And it's impossibly easy to make, too! Set your cream cheese and chips to the side, and then put everything else into a saucepan.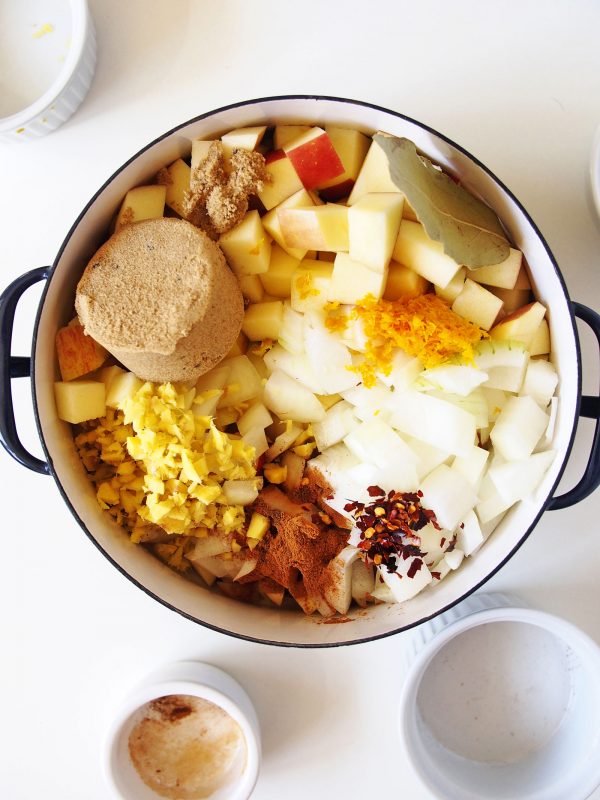 Chutney is a condiment that originated in India and is a highly customizable blend of fruits and vegetables with sugar, spices and vinegar. Just simmer yours until everything is a warm mixture of sweet and tart.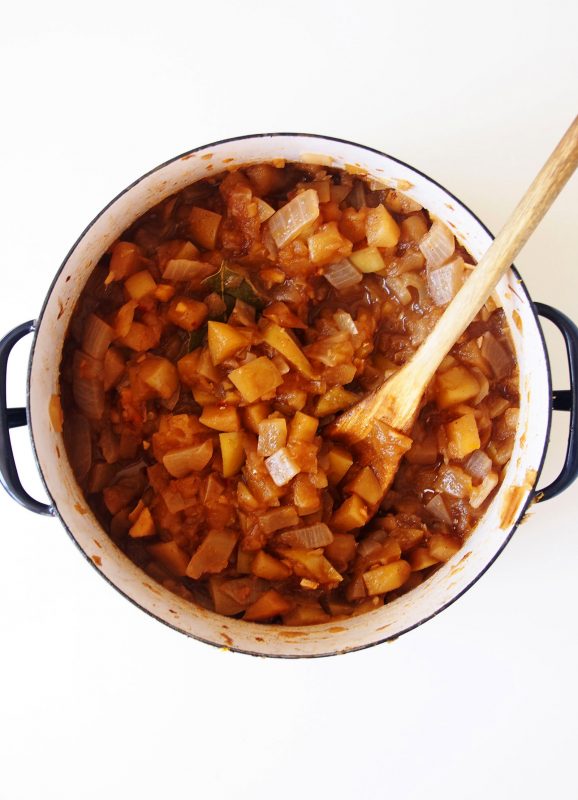 Then the real magic happens. Your crunchy, sweet, salty Way Better Sweet Potato Tortilla Chip dipped into velvety, tart cream cheese then topped with that lively, seasonal apple chutney. Now you're really doing autumn right!